A homophobic comment separates Justin Thomas and Ralph Lauren
The cameras caught the American saying "fagot", equivalent to a well-known homophobic insult in Spanish, after a mistake in the PGA Tournament of Champions.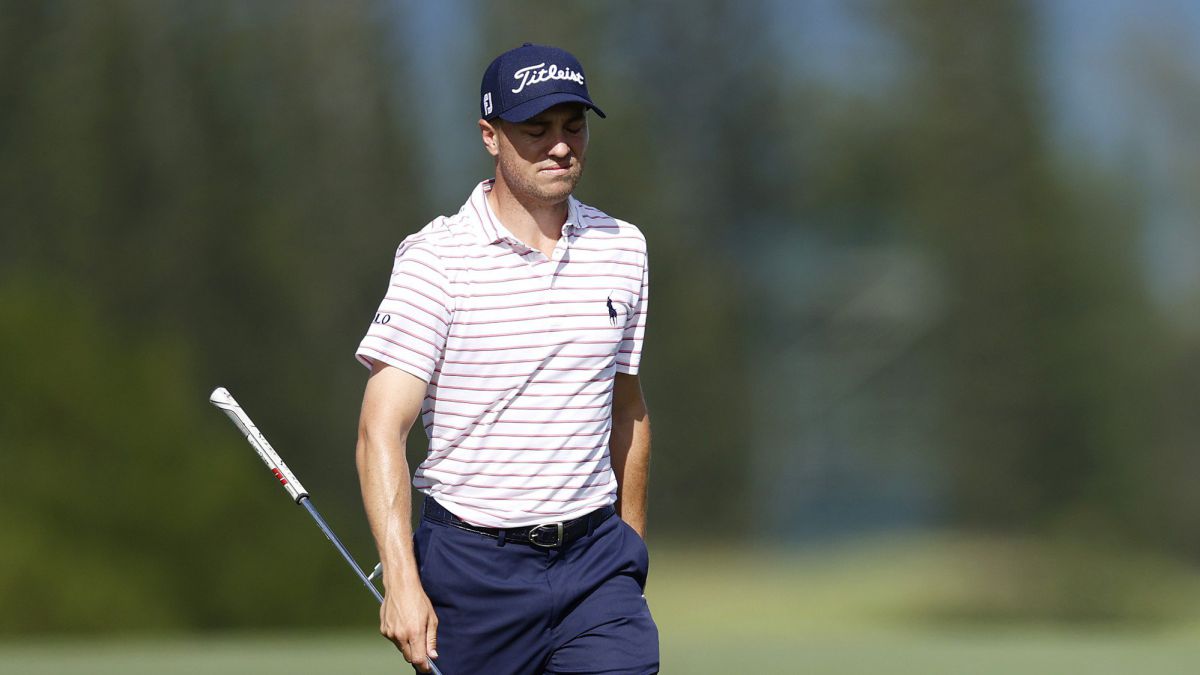 A Justin Thomas is going to end up costing him his slip during the last PGA Tournament of Champions. The Kentucky player skidded with his putter and tongue on the fourth hole when the cameras caught him cursing after a mistake. "Fagot" was the word that came out of his mouth, equivalent to a well-known homophobic insult in Spanish.
He quickly realized his mistake and as soon as he finished the lap he apologized to the microphones of the circuit: "There are no excuses. I am an adult and there is no reason to say something like that. It is terrible. I am extremely ashamed," he said.
But even so his attitude remains unacceptable to one of his main sponsors. The fashion firm Ralph Lauren announced on Friday the cancellation of the link that united the golfer in a statement. "We are disheartened by the recent attitude of Mr. Thomas, whose language is totally incompatible with our values," reads the text.
Y continues: "While we know he has apologized and acknowledges the severity of his words, he is a paid ambassador for this brand and his actions conflict with the inclusive culture we seek to promote. In keeping with the responsibility we have to our shareholders have decided to end our sponsorship of Mr. Thomas as of this moment ".
It seems, however, that Thomas still has an open door to wear the polo rider logo again: "As we make this decision, we hope that Mr. Thomas will do the difficult and necessary work to rejoin us, examining incident, learning, growing and using your speaker to promote inclusion.
Photos from as.com