Atlético plays Eibar, Valencia and Cádiz before the end of January. If you beat them, you can give LaLiga a blow. Eibar already beat Atlético a year ago.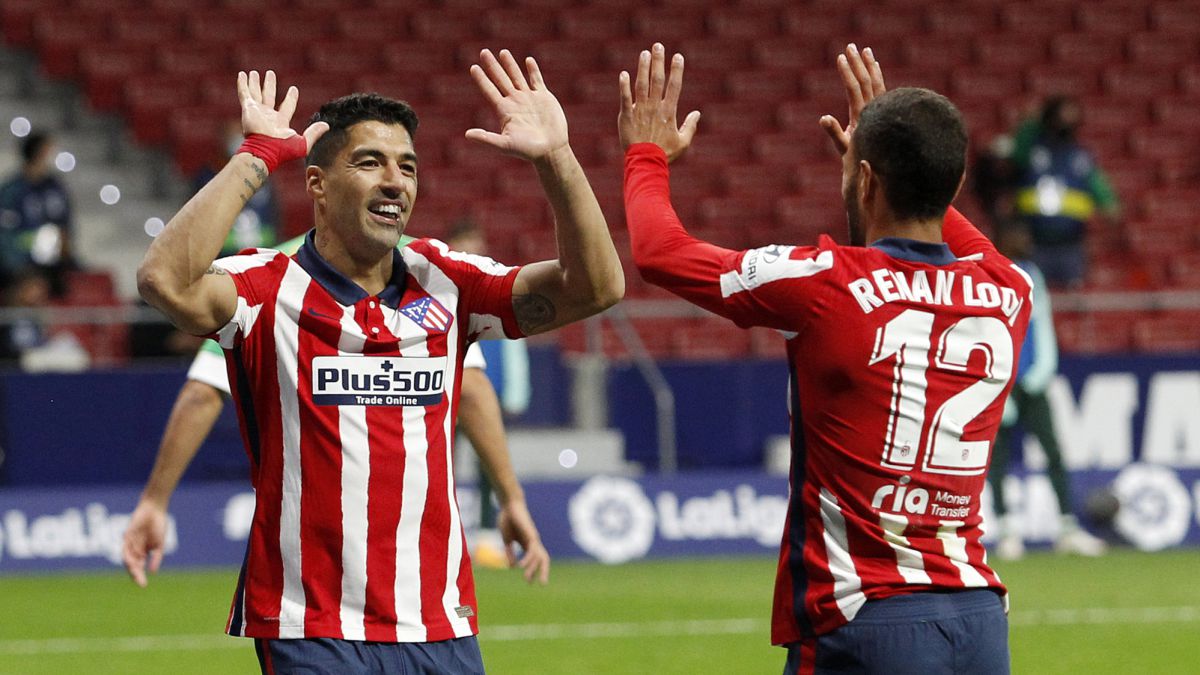 Atlético was eliminated from the Copa del Rey by Cornellà on a disastrous night for the rojiblanco team. That hit made Simeone's team focus solely on LaLiga, a competition where it has shown great consistency and enormous performance, something that the other two title candidates, Real Madrid and Barcelona, have achieved. Atlético played a very solvent game against Sevilla, where they collectively made their strength clear.
The calendar may bring more joy to Atlético in the remainder of January ... if the rojiblancos show their usual level. With two games less and four points more than Real Madrid, Atlético can give LaLiga a blow if they win the three commitments they have in the remainder of January. Eibar, Valencia and Cádiz appear on the horizon of an Atlético that feels strong.
Although it will not be easy and as a button shows. Eibar beat Atlético last season. The Basque team won 2-0 in the match corresponding to matchday 20 and which was played around these dates: January 18. The last precedent, then, does not invite optimism, although Atlético will surely leave this Thursday (9:30 pm) very psyched about what awaits them in the Eibar fiefdom. For this match Koke will not be able to play due to the accumulation of warnings and it will be necessary to see the substitute that Simeone manages to replace the loss of the captain of the Wanda Metropolitan team.
On Sunday they host Valencia (9:00 pm), whom they already beat on matchday 11 of this league. The rojiblancos were dominators of the game, but did not deepen. It was Lato, in his own door, who made the final 0-1. And on Sunday 31, Atlético plays in Cádiz (4:15 pm) against an opponent who offered no resistance in the first round match. Simeone's men won 4-0, with a double from João Félix, and goals from Marcos Llorente and Luis Suárez. Surely Cádiz will not offer the same facilities as that clash.
In February, the calendar is already starting to be very loaded for the rojiblanco team, since between postponed games and the Champions League they will barely have time for rest and training. Eibar, Valencia and Cádiz will mark the path of Atlético in this championship that looks good for the interests of the Madrid team.
Photos from as.com