85 million euros to limbo
Jovic and Mariano have four goals between the two in the last season and a half. The youth squad refuses to leave and the Serbian is again looking for a loan ...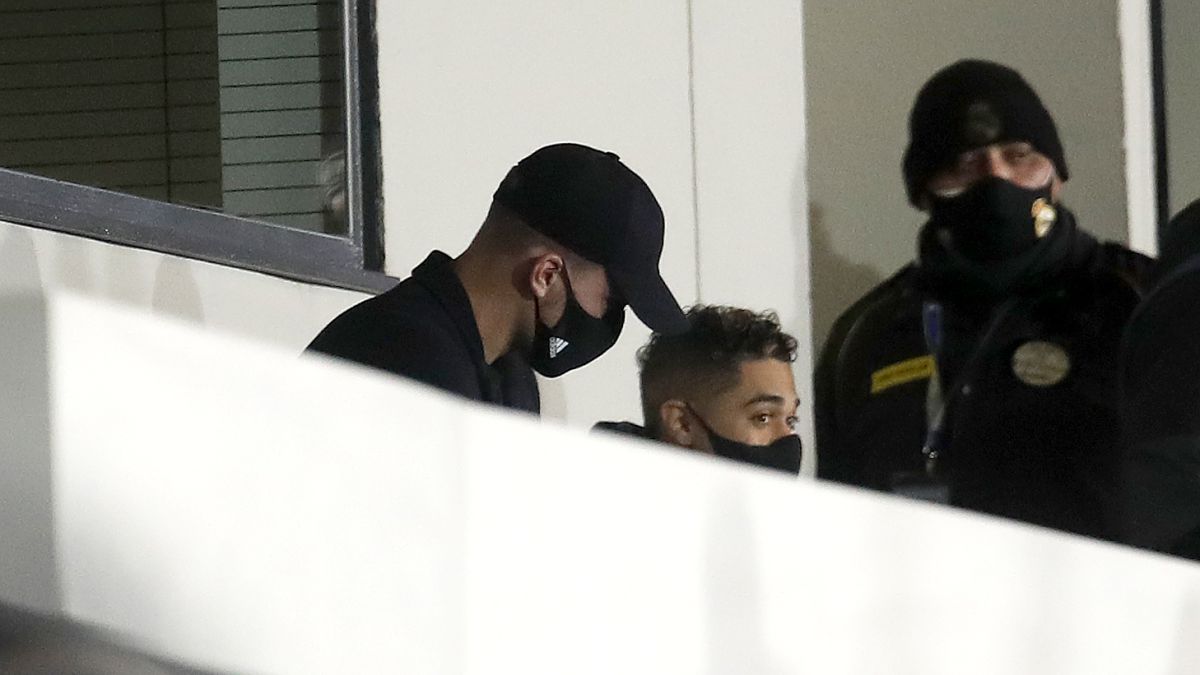 Real Madrid has been working on the search for a goal since Cristiano left. The first bet was Mariano. The youth squad had a great year at Olympique de Lyon in 2017-18 (21 goals) and the white club, with Lopetegui on the bench, exercised its right of first refusal when Sevilla wanted to take him in the summer of 2018. He paid just over 23 million euros. It didn't work: four goals in 18 games in his first season.
That poor performance caused Madrid to return to the market the following summer. This time they noticed Luka Jovic, who was dazzling at Eintracht. They bet big: 60 million euros. At the moment, the Serbian is very far from justifying this outlay: he only has two goals (both last year) in the 32 games he has played. During his stay at Real Madrid he has coincided with Mariano, who has barely counted for Zidane in the last two seasons (two goals in 14 games). Between the two they add four goals between last season and what has been played from the current one, numbers that are very far from what the club expected after disbursing about 85 million for both.
In fact, both have the exit door open, although in different ways. In the case of Mariano (27 years old), he is being sought (preferably transferred) since Zidane returned to the bench. There are three transfer windows (two in summer and one in winter) trying to get him out, but the youth squad refuses because he wants to fulfill his contract (until 2023). Therefore, you are not expected to change your mind in today's market. Jovic (22 years old), meanwhile, is looking for a loan. Madrid tried last summer (Zidane preferred to stay with Borja Mayoral), but no destination was found. A situation that is repeated in the market that opened less than two weeks ago: Zizou prefers that the Serbian go on loan.
Photos from as.com