Why Verstappen is not part of Mercedes' plans
Toto Wolff also ensures that he has other options for the future before the Dutchman.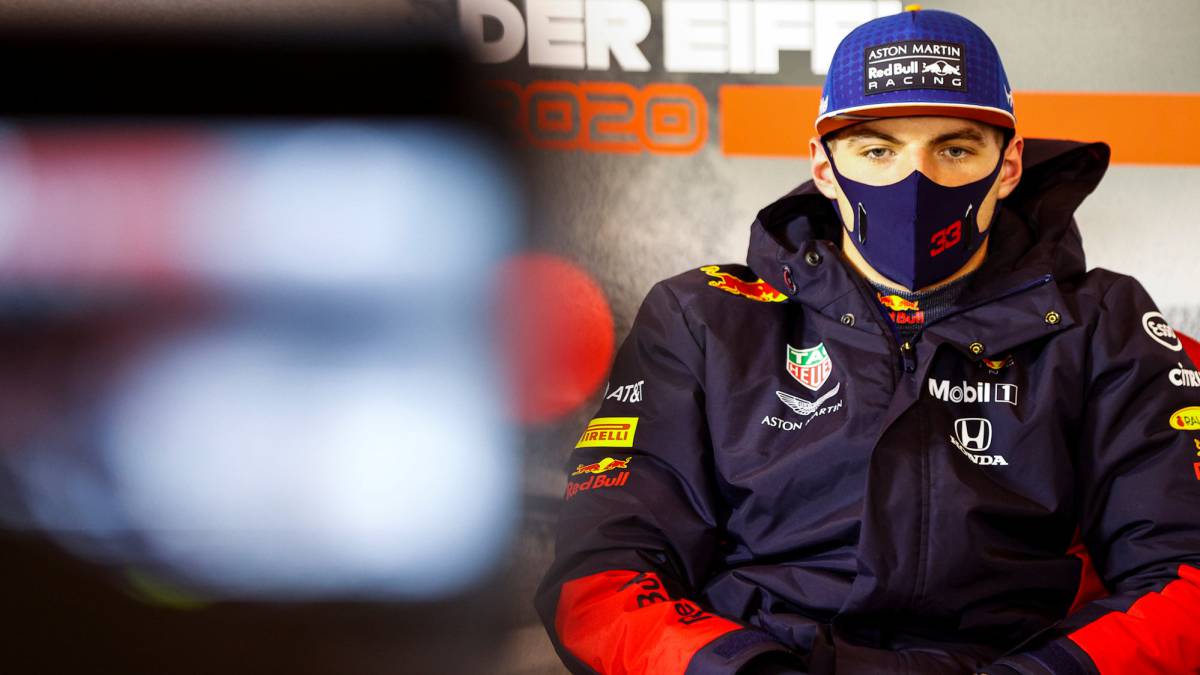 Max Verstappen is a winner and a potential champion. No one can appeal such evidence anymore. That is why you need a car that will allow you to fight for that Formula 1 title you crave and Red Bull is under pressure to offer it to you as soon as possible. With the farewell of Honda as an engine supplier from 2022, the energy team is looking for options to fill that gap, a relay that must also convince the Dutchman.
This is how speculation about a possible departure from Verstappen has gained momentum in recent weeks. His contract contemplates, although some sources in the team deny it, the departure of Red Bull in certain performance cases and if Max is not convinced with this project, he could change of scene.
In this context, Mercedes have wanted to make it very clear that Verstappen is not part of their future plans. This was stated by Toto Wolff, the head of the team, in an interview in the German media 'Motorsport Magazin.com': "Max is a very committed driver with Red Bull and, therefore, is not an option for Mercedes. Besides, I am very happy with my two riders. "
It is also true that Wolff's role at the head of the German team may change, assuming fewer functions. In that case, we would have to wait to know the opinion of whoever his substitute is. At the moment, it even handles other alternatives in case of need: "If there were a generational change in the future (referring to the departure of Hamilto or Bottas), it would be George Russel and Esteban Ocon who would be in the first row of the starting grid. ".
With Wolff at Mercedes, therefore, it seems that Verstappen's trump card has little consistency, it would be another thing if the aforementioned changes in the team's leadership took place. In addition, at Red Bull they will try to keep their jewel in the crown, their latest great creation, in their ranks for as long as possible. This is clear from the words of the team boss, Christian Horner, on the official F1 website: "Max has just turned 23, he already has enormous experience and he continues to grow as a driver. That maturity can already be seen in the car, in the races, and I believe that the best for him is yet to come. "
Photos from as.com