West Ham, against the "Big Picture" project that wants to change the Premier
It was intended to get the support of the hammers for being one of the teams that has spent the most time at the highest level of English football.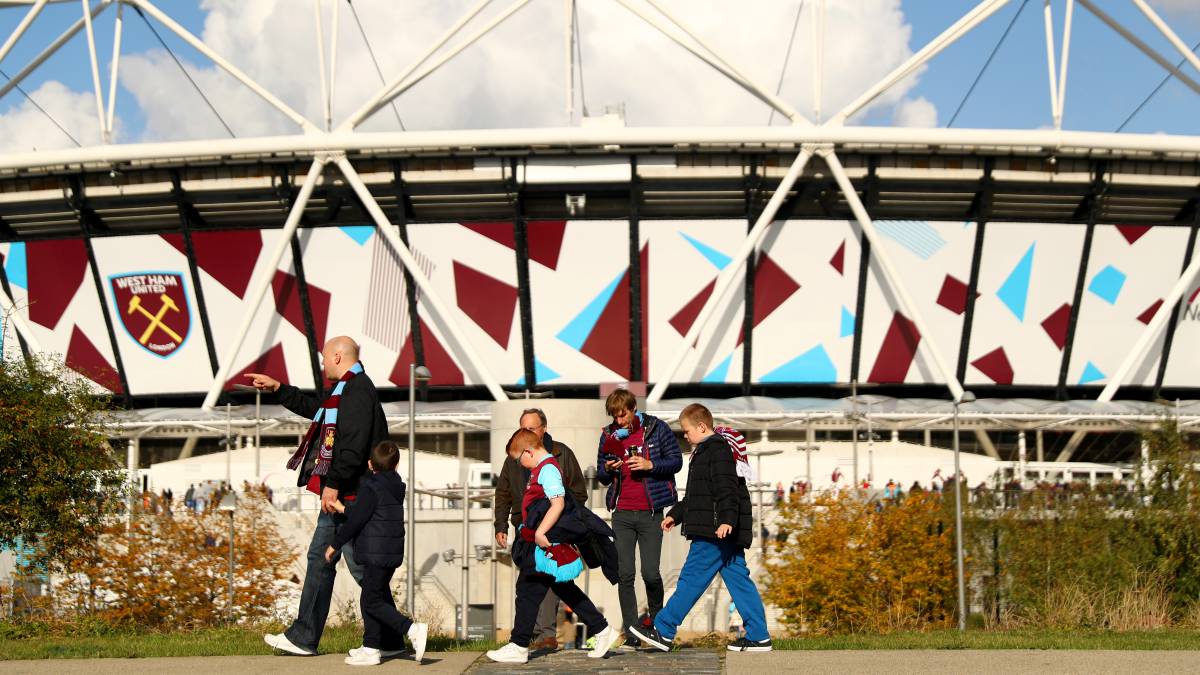 The stir caused by the "Big Picture" project, with Manchester United and Liverpool's intentions to change the foundations of English football, has been the subject of national debate in recent hours. Despite the support of the president of the Football League, the ideologues have met with the rejection of the Premier League, the Government ... and some teams with which they share competition, such as West Ham.
In fact, West Ham is totally against the radical changes proposed by Liverpool and Manchester United, as published by the BBC. The opinion of West Ham is transcendental because one of the plans gave prominence to the 'hammers' along with Everton and Southampton, as well as the so-called "Big Six", for being the teams with a longer stay at the highest level in recent years. However, West Ham is against all these changes.
In addition, the Federation will try to block any attempt to give all the power to the big clubs, according to The Times.
Photos from as.com