Verstappen and Honda: "I don't want to end up like Pedro Flintstone"
The Dutchman jokes: "I just want an engine." And he assures that the departure of the Japanese manufacturer did not surprise him: "You could see it coming and it is understandable."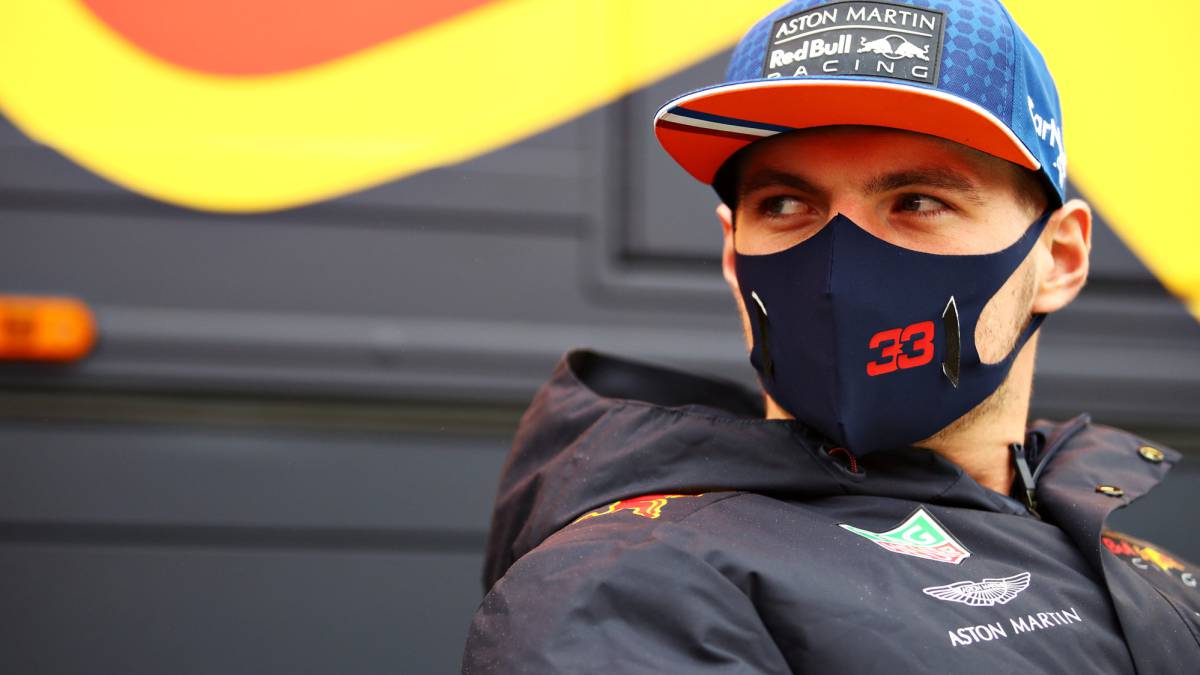 The official reaction of Max Verstappen was expected after the announcement of Honda, which will leave F1 at the end of 2021. Red Bull is left without an engine and the Dutch, for now, too. In this regard, he was pragmatic, "there are still a lot of questions", but also practical: "I'm only worried about going as fast as I can. But with an engine in the car. Because I don't want to end up like Pedro Flintstone and have to push myself with the feet ... ".
"You have to understand their reasons. We will keep pushing and it is what they will do. We will continue working together and it is fun to work with them. Next year there will be a new engine and I am looking forward to all this happening, we will work until last race ", says the Dutchman, who is not surprised by the decision:" You could see it coming. I knew it shortly before the announcement and it is a shame, but it is understandable on your part ".
Back with Renault? "It is not up to me to choose the engine. I am open to everything and as I said, what I do not want is to have to pedal." "We do not know what will happen in the future but I do not see it as a negative thing. We learned a lot from the different engine manufacturers that we have had in the past. Will we have a different engine? I do not know", concludes Max.
Photos from as.com