Valero, Mantecón and Claudia Galicia, in the MTB World Marathon
Six runners will represent Spain in the MTB Marathon World Championships, which are held in the Tuca town of Sakarya this Sunday, October 25.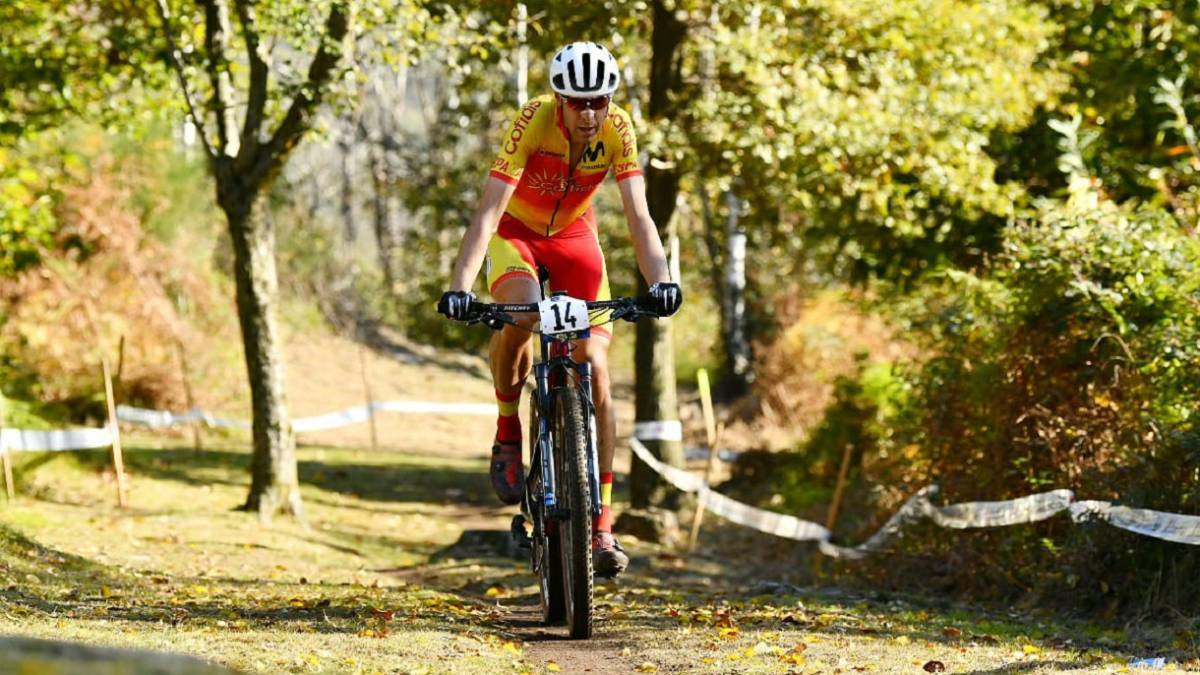 The Spanish team of BTT Marathon participates this weekend with six representatives, David Valero, Sergio Mantecón, Francesc Guerra, Ismael Esteban and Roberto Bou, as well as Claudia Galicia, in the World Championship of the modality that will take place in the Turkish city of Sakarya .
Valero and Mantecón arrive at the Turkish event directly from their participation in the XCO World and European Championship. Valero, fifth last year, will try to fight for the podium, while three 'classics' of the national MTB as Guerra, Esteban and Bou will complete a team of a very high level.
In the female category, Claudia Galicia, who this year has largely parked the XCO competitions to focus on the Marathon, arrives at the rainbow event full of confidence and after reaping great results, imposing just ten days ago in the Volcat 2020.
The World Championship will comprise a circuit of almost 30 kilometers that the men will have to do 3 laps until they face 110 kilometers, while the women will cover 80.9 km. The men's race will start this Sunday at 12 noon, while the women will start shortly after, at 12:30 p.m.
Photos from as.com