Tyronn Lue is the new Los Angeles Clippers coach
The coach replaces Doc Rivers, who was already an assistant throughout the season. Lue hadn't been training since he got fired from the Cavs.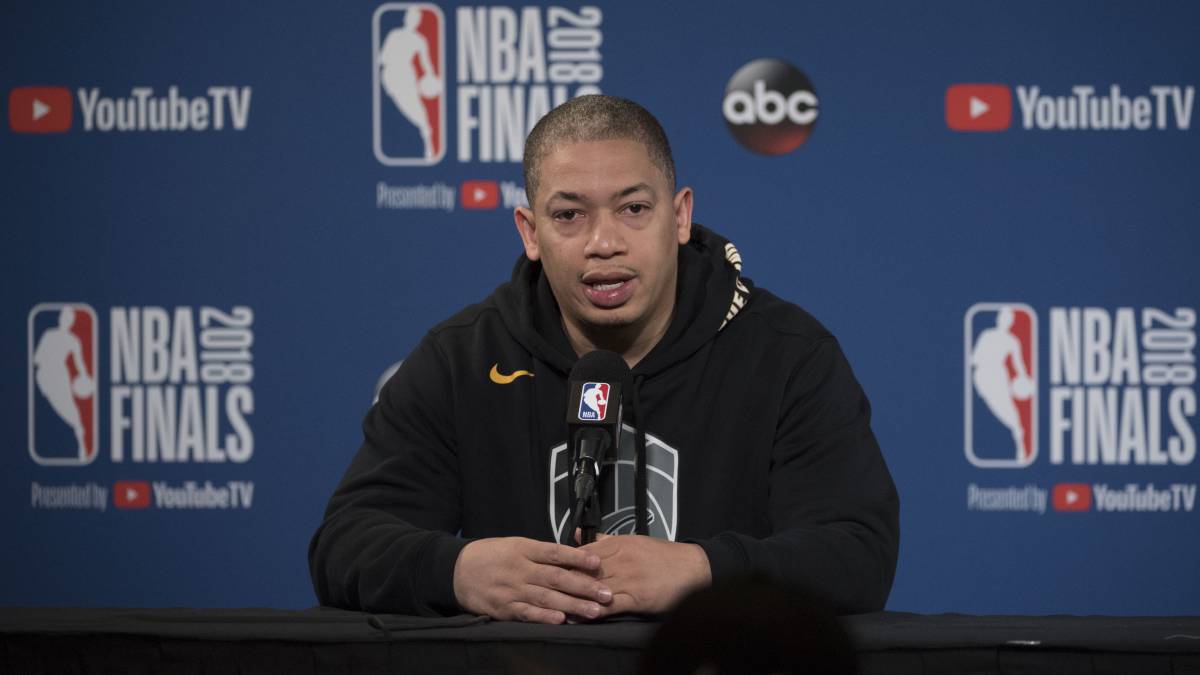 Tyronn Lue has signed a five-year contract with the Los Angeles Clippers to be his new coach. Lue replaces Doc Rivers, who he was a senior assistant for this season. Rivers was fired last month after the Clippers blew a 3-1 lead to advance to the conference finals against the Denver Nuggets. According to the first information, Chauncey Billups would be Lue's main assistant. Billups was also interviewed for the coaching position earlier this week. Lue, 43, won an NBA title as coach of the Cleveland Cavaliers with LeBron James at the helm in 2016, in the already unforgettable final against the Warriors that marked the only 3-1 comeback in the last tie. for the title. Lue finished with a 128-83 record in the four seasons he was with the Cavs. The Clippers have ended up as one of the biggest disappointments of the season. Mainly due to the collapse against the Nuggets and their early elimination, since they were one of the top favorites for the title since before the start of the course. The last three setbacks were ugly as Los Angeles led by 16, 19 and 12 points, respectively, in all three losses. But throughout the regular season they never showed a well-coordinated game either in attack or defense and, although they finished second in the West, it was more because of the individual talent of their players than because of the collective game. Additionally, the team is said to have been dealing with chemistry issues during their postseason stint in Orlando's "bubble." Lou Williams publicly cited chemistry as a problem after Game 7 loss to the Nuggets. Now Lue will have to deal with all these problems and try to make the most of a squad built to win now. First, because that is what they are going to demand of you. But second and not least, because Kawhi Leonard and Paul George will have only one more year on their contracts at the end of next season that they can turn down if they want and could leave if the team's course is not straightened out.
Photos from as.com