Turkish GP renounces fans on the circuit
The evolution of the pandemic in the country has forced the authorities to make this decision.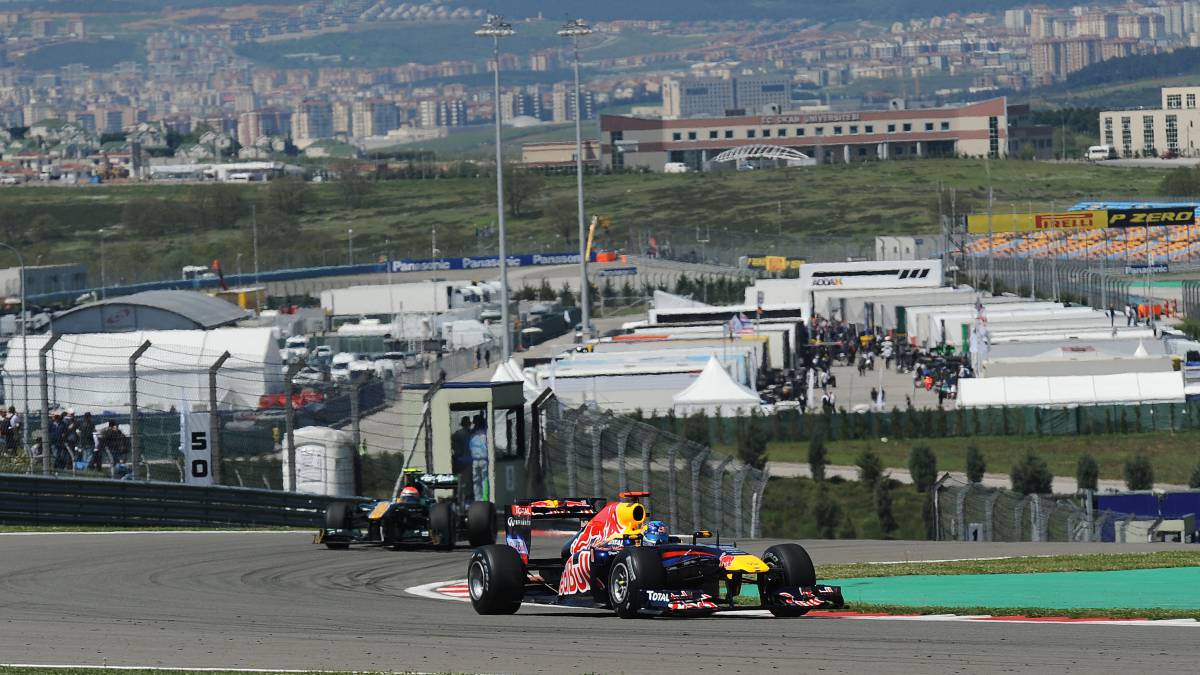 They were keen to turn the event into the great Formula 1 party in this atypical season. The organizers of the Turkish GP wanted to bring up to 100,000 spectators to the stands of the Istanbul circuit, but ultimately it will not be possible. Those responsible for the control of the COVID-19 pandemic in the country have been forced to make the decision to hold the test behind closed doors, as they announced on Monday.
The Turkish GP is scheduled for November 13-15. Its organizers had given up celebrating it to its full capacity (about 225,000 people), but they hoped to gather at least 100,000 fans, for which they even put tickets on sale. However, the situation advises against this possibility, those responsible for the event explained in a statement: "Within the strategy to combat the coronavirus pandemic, and in accordance with the recommendation of the Istanbul Provincial Pandemic Committee, the Turkish GP will will celebrate behind closed doors. "
The International Automobile Federation (FIA) has indicated that it respects, how could it be otherwise, the change of position of the Turkish organizers: "The season is guided by criteria that prioritize safety. We wanted to see fans in Turkey, but the situation in the country indicates that it is not possible, so we understand and respect this decision. "
At the Eifel GP to be held this coming weekend at the Nurburgring circuit (Germany), 20,000 spectators are expected to attend. In the following Portimao (Portugal) and Imola (Italy) they are also raised with the presence of fans in the stands, although we will have to wait to find out if the pandemic situation allows it.
Photos from as.com