Tsitsipas returns with force to the semifinals of a Grand Slam
Stefanos Tsitsipas reached the penultimate round of Roland Garros for the first time by beating Andrey Rublev in three sets. Rival wait: Djokovic or Carreño.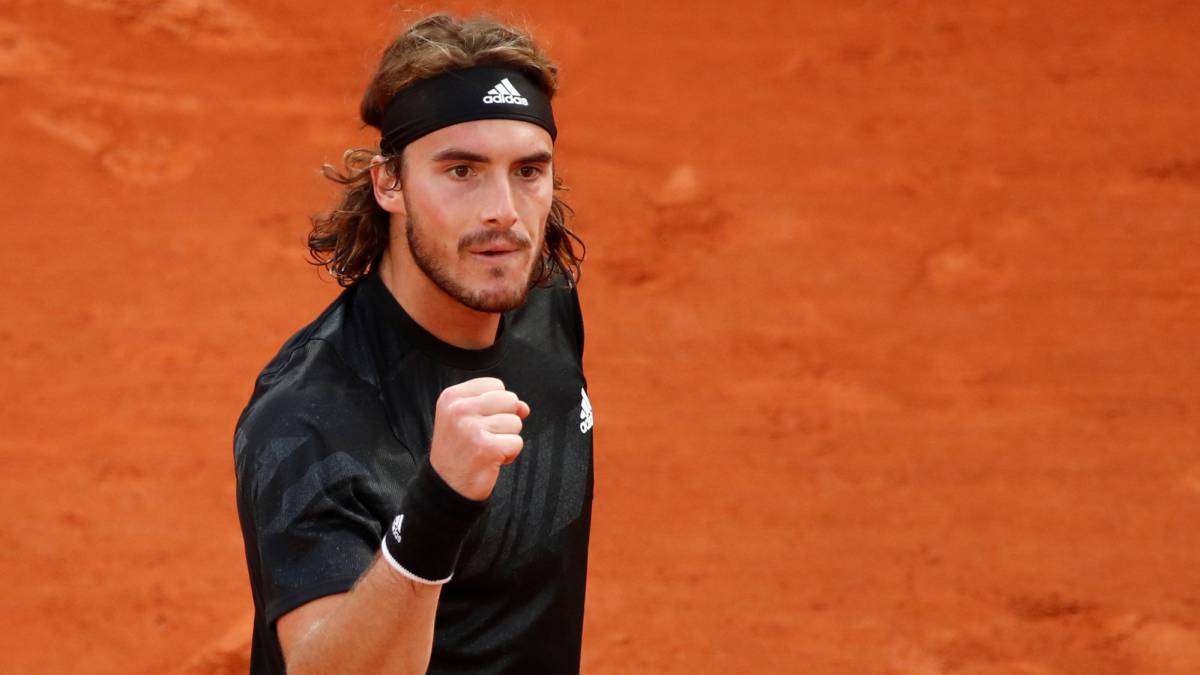 Much more was expected from a Roland Garros quarter-final match that pitted two of the best-fit players on the circuit, Andrey Rublev and Stefanos Tstisipas, who stood out in this season's win table with 29, in second place, and 27 now in third, respectively, behind only Novak Djokovic and his 35, who can increase this Wednesday to 36. But between the good performance of Tsitsipas and the disappointing performance of Rublev, the duel was decaffeinated and ended sooner than it was. envisioned. The Greek, fifth seeded, won in three sets and 1h: 55, 7-5, 6-2 and 6-3.
Tsitsipas reached the semi-finals of a Grand Slam for the second time, having played at the Australian Open in 2019, when he was defeated by Nadal. Two Sundays ago, both had met in the final in Hamburg, also on clay, with the victory of Rublev, who also won the previous private match, at the US Open in 2019. And they suffered a lot to overcome their first-round commitments in Paris, Rublev against Querrey and Tsitsipas against Munar, in duels that were resolved in the fifth set.
This time, Stefanos was far superior, dictating the rhythm of the game and controlling it with even more authority after saving a difficult situation with 5-4 against and serve for his rival. He won three games in a row to score the first set and the Muscovite was losing his morale and judgment. "When I was a child I played truant to watch the Roland Garros matches," said Tsitsipas happily, expecting a rival for the semifinals: Djokovic or Carreño.
Results and schedule
Photos from as.com