Too much party: Lakers forget Cook in the pavilion
The Angelina squad left the ESPN Wide World of Sports Complex without the point guard, who notified JR through an Instagram direct ... without much success.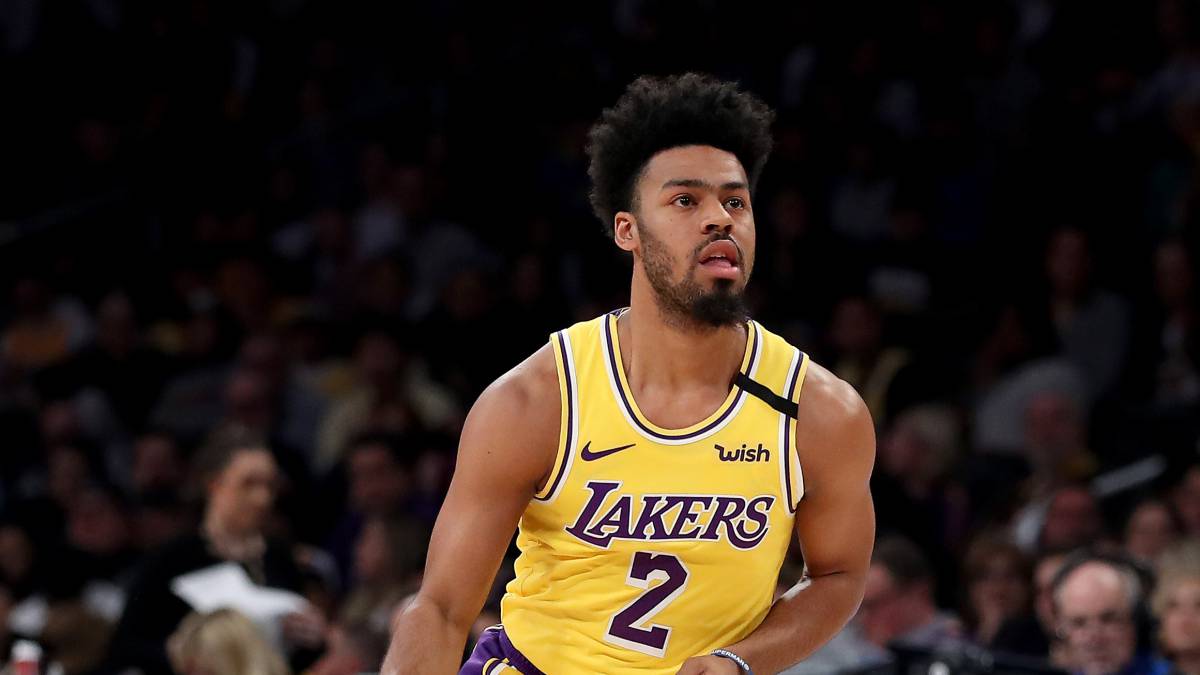 Every party has its lost. That person who, throughout the night, disappears and no one really knows what happened to him. Where has he been? And in that of the Lakers, for their seventeenth ring, it was not going to be different. In his case it was Quinn Cook. The point guard (27 years and 1.85 meters) left ESPN Wide World of Sports Complex, where the Angelenos destroyed Miami in the sixth game of the final, while the rest of the squad boarded the bus to the hotel.
How did your colleagues find out about your absence? Through a direct on Instagram of JR Smith, who in his seat on the bus and without a shirt (he took it off just after the end of the duel and remembering his title with the Cavs he may not put it on until the new year), narrated how it was being the feast of the champion.
The escort quickly realized the error, but did not make much effort to fix the problem. Come on, he didn't say anything to the driver to make him turn around in search of Quinn, who played just over a minute in the finals ... It is not really clear what happened to the good old Cook.
Photos from as.com