Thomas has Atleti in suspense
In England they insist that Arsenal will put on the table the 50 million of the Ghanaian clause. There is no latest news on Lemar or Herrera. Torreira awaits an exit.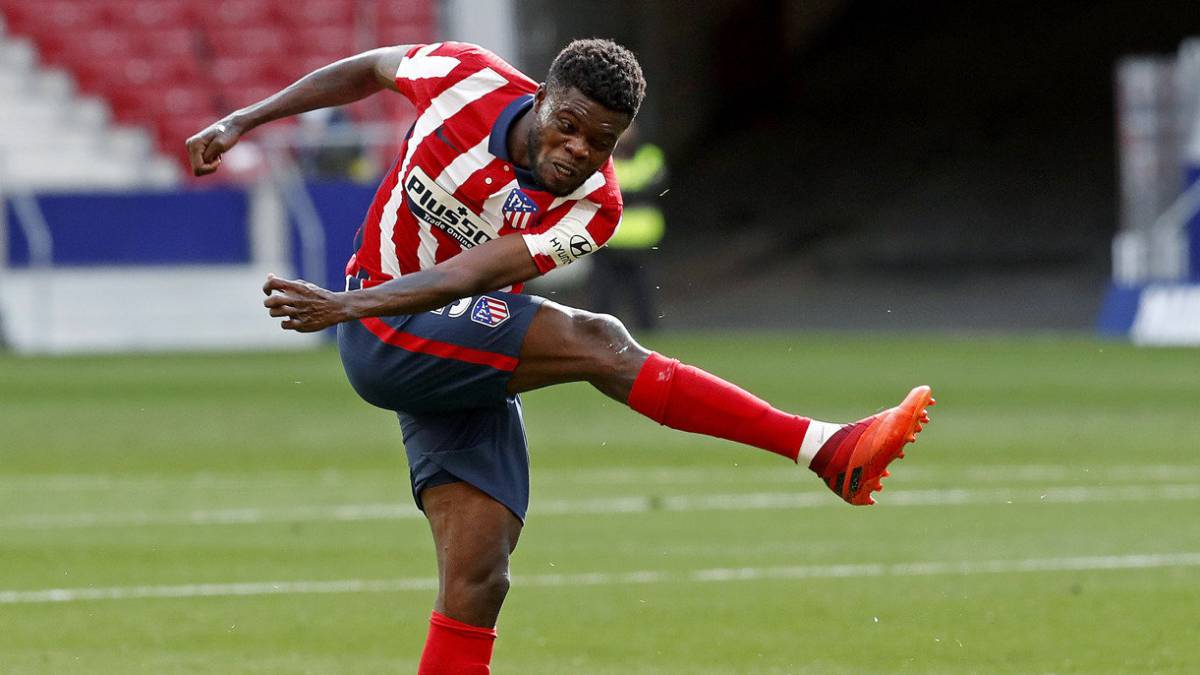 Thomas can still go out today. From England it is ensured that the English club will put on the table the 50 million of the clause of the rojiblanco midfielder and that the player could pass the medical examination in Madrid. Throughout the summer there has been speculation about the option of the departure of Thomas, a basic player for Simeone's game scheme. Atlético has always said the same thing when asked about Thomas: it is not negotiated. It is not for sale. Another thing is that Arsenal come with the clause.
At Atlético they are not aware of this supposed new interest from Arsenal. Although there is no negotiation, the Premier entity can come with the money and take the player. Atlético have been trying for many months to extend Thomas's contract with Atlético. He even offered to triple his file, but the Ghanaian did not want to. Expectation, then, in these useful market hours. Arsenal, for their part, have loaned midfielder Matteo Guendouzi to Hertha Berlin.
Thomas has a contract in force with Atlético until June 2023 and is one of the players with the most poster of the Madrid club. At the age of 27, he has become a fixture for Cholo. Its market value is 40 million. Atlético has Uruguayan Torreira on the starting ramp, who came to undergo a medical examination with the rojiblanco club. But he needs an outlet from a footballer.
Right now the exit of one of the two players who can leave the team seems complicated: Lemar and Herrera. The club negotiates their departure to make room for Torreira, although we will have to continue waiting in case there is a player interested in them.

Photos from as.com