This is the schedule for the Europa League group stage
The three Spaniards debut on October 22. Granada opens against PSV. Real Sociedad will travel to face Rijeka. And Villarreal, against Sivasspor at home.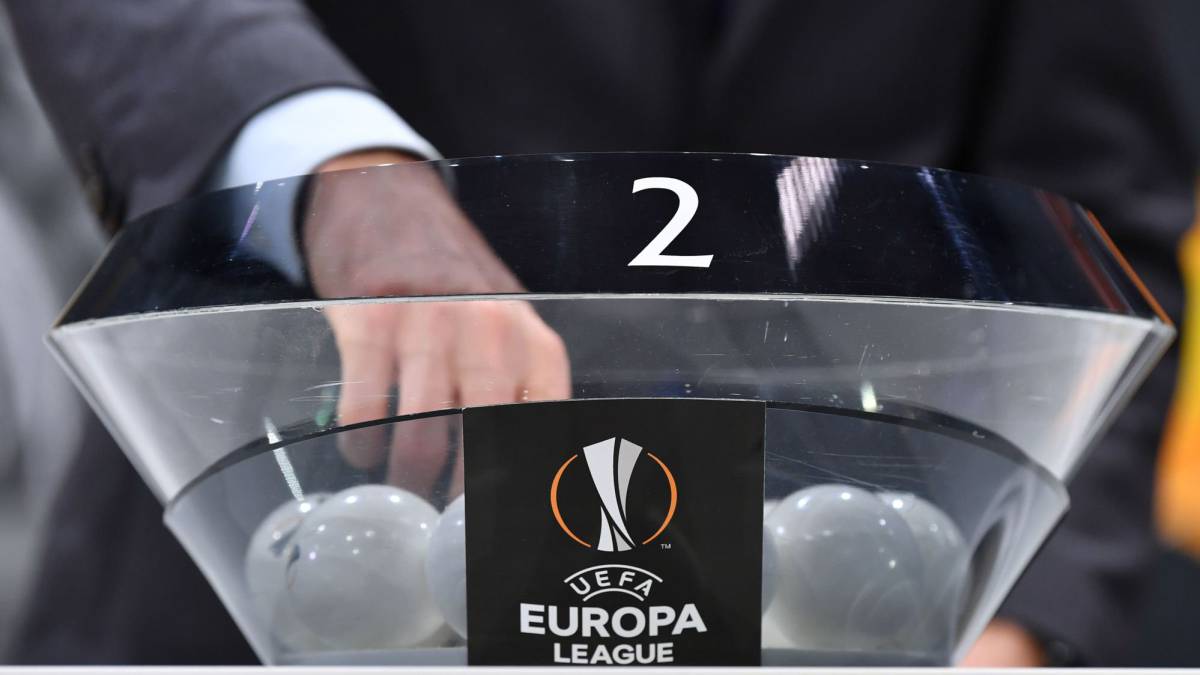 UEFA has also announced the schedules of the group stage of the Europa League, which will take place from 22 October until next May. Real Sociedad, Villarreal and Granada, not so accustomed to playing European competitions in recent years, face the experience with enthusiasm and with high probabilities of advancing to the round of 32.
The three Spaniards debut on October 22 and one more year, with few exceptions, all matches will be played on Thursdays at 6:55 p.m. or 9:00 p.m. It will not be the most common, but there is the possibility that the three Spaniards play at the same time. The first two of each group will advance to the next phase and the rest will be eliminated permanently.
Photos from as.com