There will be a motion of censure against the Board of Bartomeu
From now on there are 20 days to call the referendum. A 66.6% adhesion is needed for the vote of no confidence to be approved and the board has to resign.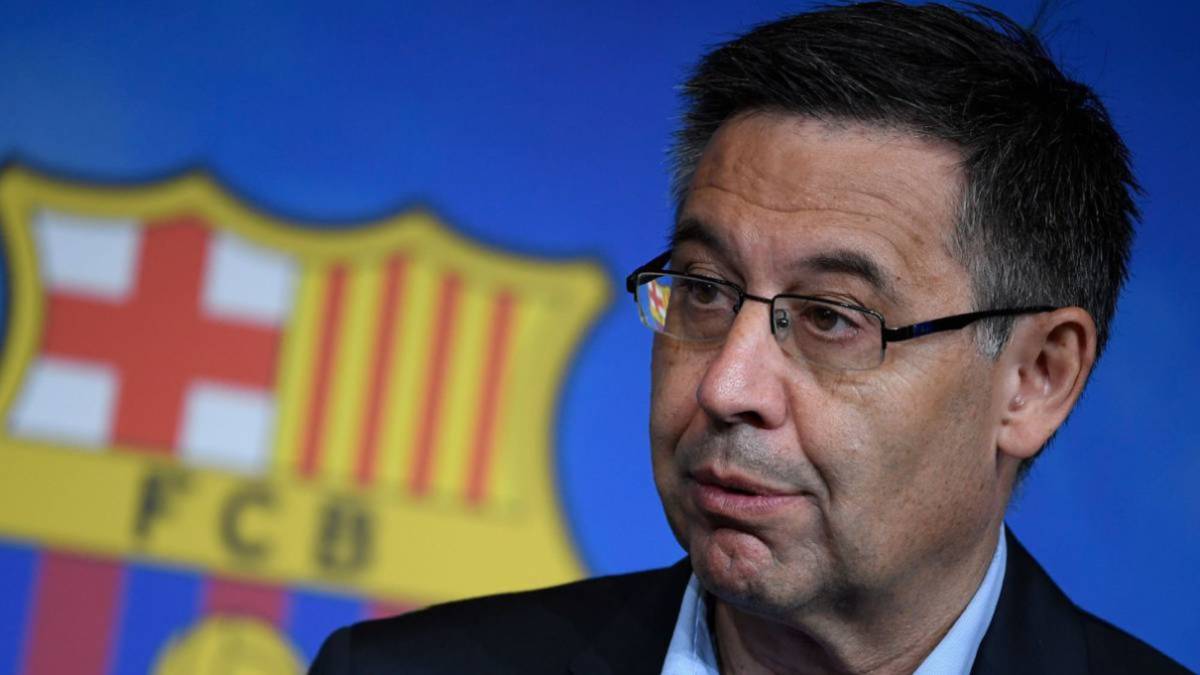 Only 964 signatures were missing to reach the bar of the 16,521 necessary to give the green light to the motion of censure and they were achieved this noon, according to the promoter of the vote of censure and member of the Board, Jordi Farré, through the networks social. With a brief, but forceful message, 'Goal achieved!', The candidate confirmed that the motion of censure continues with the process to dismiss the current president Josep Maria Bartomeu and the board of the regency of the club.Once the figure of 16,521 signatures has been reached and surpassed, the next step is for the Board to call a referendum where it will be the partner with the right to vote who approves or not the motion. 66.6% adherence is needed for the vote of no confidence to be approved and the board is forced to resign automatically. In the previous referendum, promoted by the lawyer Oriol Giralt against Joan Laporta, it was left at the doors when obtaining 60% of the support. As of Thursday, the Table will have to agree on the day of the referendum, which cannot be before ten business days or after twenty, so looking at the calendar it seems that the date of Sunday, October 25, one day after the Classic at the Camp Nou, it would be the most feasible. The vote must be in person and at the Camp Nou, according to the club's Statutes. In any case, we will have to wait for Bartomeu's next steps, since some sources speculate that he may present his resignation after the extraordinary meeting scheduled for Tuesday, October 13.
Photos from as.com