"With Theo Hernández, Milan flies"
Gianluca Zambrotta is in awe of the former Real Madrid and Atlético player's impact on Milan. For him, his performance is one of the keys to the new co-leader.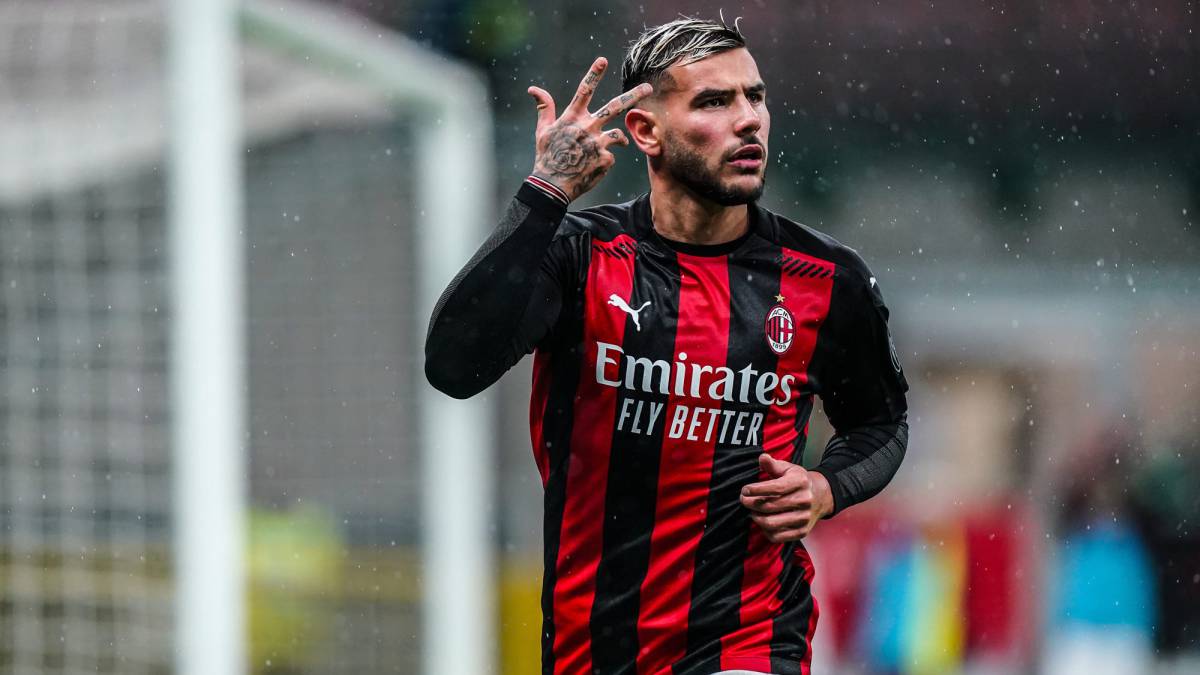 Milan has started the season ratifying the good feelings that it left at the end of the previous season, even, to adjust more, since the arrival of Pioli to the rossonero bench. The Lombard team adds a full 9 points and shares the top of the classification with Atalanta. The agonizing qualification for the Europa League was also achieved and the club begins to see the end of the tunnel. This is how a classic like Gianluca Zambrotta sees it. The former international and former Milan player has also analyzed the next Lombard derby, which will be held after the break.
For the former side also from Barcelona and Juventus, one of the keys to the rossonero rebirth is the game on the outside and in that aspect he is amazed by Theo Hernández's performance. Not only because of the goal he brings, but also because of his display, character and trade. Last season he signed 7 goals and 5 assists in 36 games for Milan. Against Spezia, he opened his scoring account this season.
"Theo's beauty is not only in the goal he has. He is an extraordinary winger: he pushes, he has a change of pace, he creates superiority ... He had already impressed me since the first matches of Serie A and then I already thought that this The guy has the personality of the greats. With Theo on the left and Dalot on the right, Milan flies, "says Zambrotta in an interview with Gazzetta dello Sport.
Duel in the derby with Achraf.
After the international break, Milan awaits the derby and Zambrotta and the fans rub their hands because, among many other details, the match can leave an impressive duel between Achraf and Theo. Zambrotta has noticed this. Achraf made his starting debut against Benevento with a goal and an assist. "Achraf did well in the Bundesliga and he started in Italy with two assists and one goal. Both he and Theo Hernández play the role of the modern winger in the best possible way, it will be a great challenge in the derby."
Photos from as.com