The tweet of Djokovic's wife to Nadal that touches the world
Jelena Djokovic added to the congratulations to the Balearic tennis player after winning his thirteenth title in Paris and also applauded the great tournament held by Novak despite falling in the final.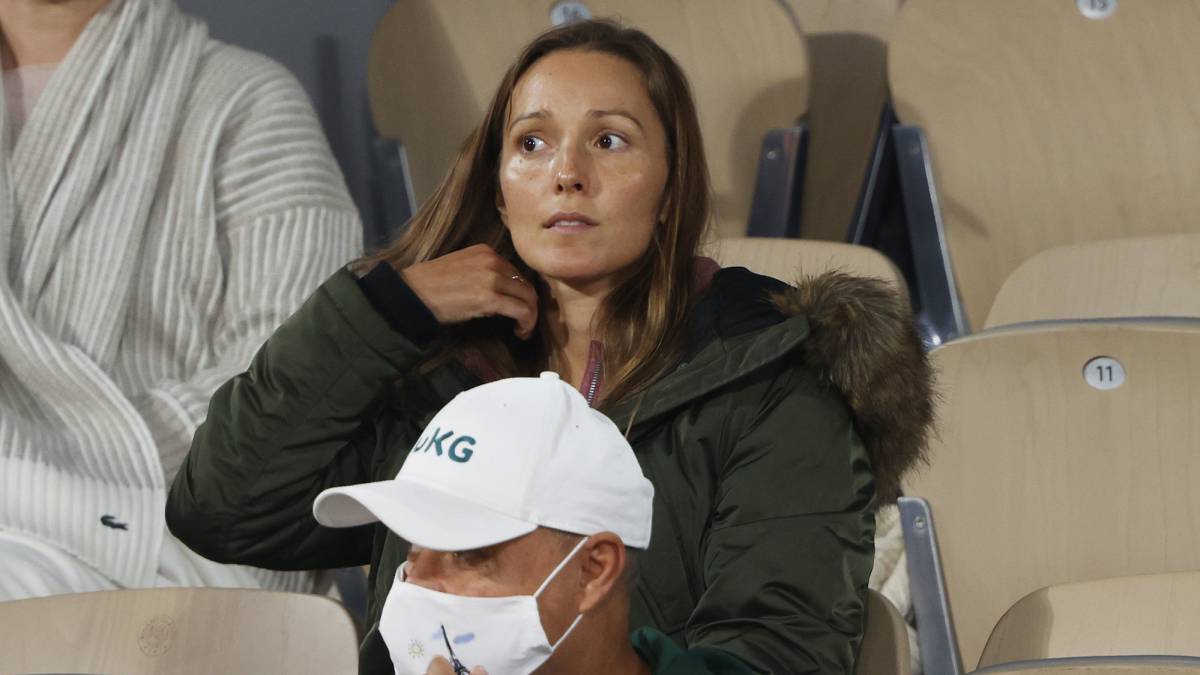 The sports world raved about Rafa Nadal after winning his thirteenth Roland Garros on the clay of Paris. Among the congratulations, the message that his friend Roger Federer sent him stands out, which he equaled 20 in Grand Slam titles and the example of sportsmanship from the environment of Novak Djokovic.
After 'Nole' himself confessed after the match that he had suffered in his flesh to the king of the earth, Djokovic's wife, Jelena, also sent an emotional congratulation to Nadal and his family for the title. "Love and respect for the wonderful Nadal family. What an incredible feat! Congratulations to the Rafa Nadal family, his team and all the fans of the Roland Garros champion"
Djokovic also applauded her husband's match and despite the defeat in the final with this message he wrote on his social networks in English and Serbian. "We stand behind you even more, love. Very very proud of you!" wrote next to a photo of the moment of the trophy presentation. An example of sportsmanship after a new battle between Nadal and Djokovic that they will surely repeat again in the future.
Photos from as.com