The Spanish at the Giro: Pello Bilbao challenged the favorites
The Bahrain man showed one more day that he has good legs and remains on the podium. His attack put the big favorites in check.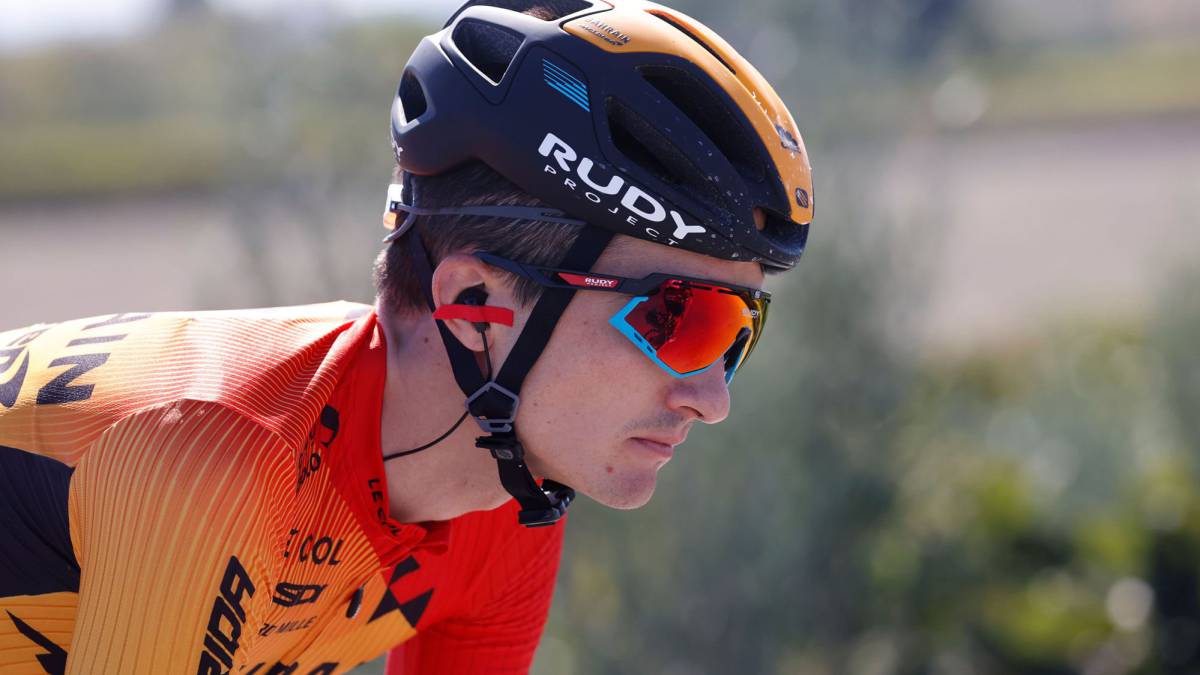 Pello Bilbao was, one more day, the most participatory Spaniard in the Giro d'Italia. The Bahrain racer arrives rolled from the Tour de France, and is being noticed in these first ten stages of the Corsa Rosa. On this last day, Bilbao put the group of great favorites in check with a very good attack, although it did not win any prize in the form of time.This is how the Spaniards did in the tenth stage of the Giro
Pello Bilbao (10th): he attacked twenty kilometers from the end and took several seconds ahead. He was eventually caught, but before he was about to hunt down Sagan. Follows third overall.
Antonio Pedrero (17th): arrived a few seconds later than the favorites, in a small group with Zakarin. Keep watching the top-10 in the overall standings up close.
Sergio Samitier (27th): lost a minute with the group of main riders. He helped Pedrero and continues to make a great Giro.
Jonathan Castroviejo (31st): he was very close in the last stage, and today it was Ganna's turn to look for him. He will go back for the stage victory in the next few days.
Víctor de la Parte (46th): he was one of the last companions who stood by Zakarin's side. Still not going for a stage win.
Héctor Carretero (58th): good job yours helping Pedrero and Samitier.
Dani Navarro (83rd): did not put much effort into staying within the main groups, as he is still waiting for the right opportunity to present itself.
Óscar Rodríguez (87th): when Fugslang played, he had already completed his work. It is being important for the Danish before the casualties in Astana.
Albert Torres (99th): his help is very valuable to his teammates in the first stages of each stage. When the mountain comes, there is little it can do.
Photos from as.com