The Spanish at the Giro: Pello Bilbao continues with the best
Héctor Carretero was on the break for much of the day, but could not culminate in the final ascent. Bilbao maintains third place.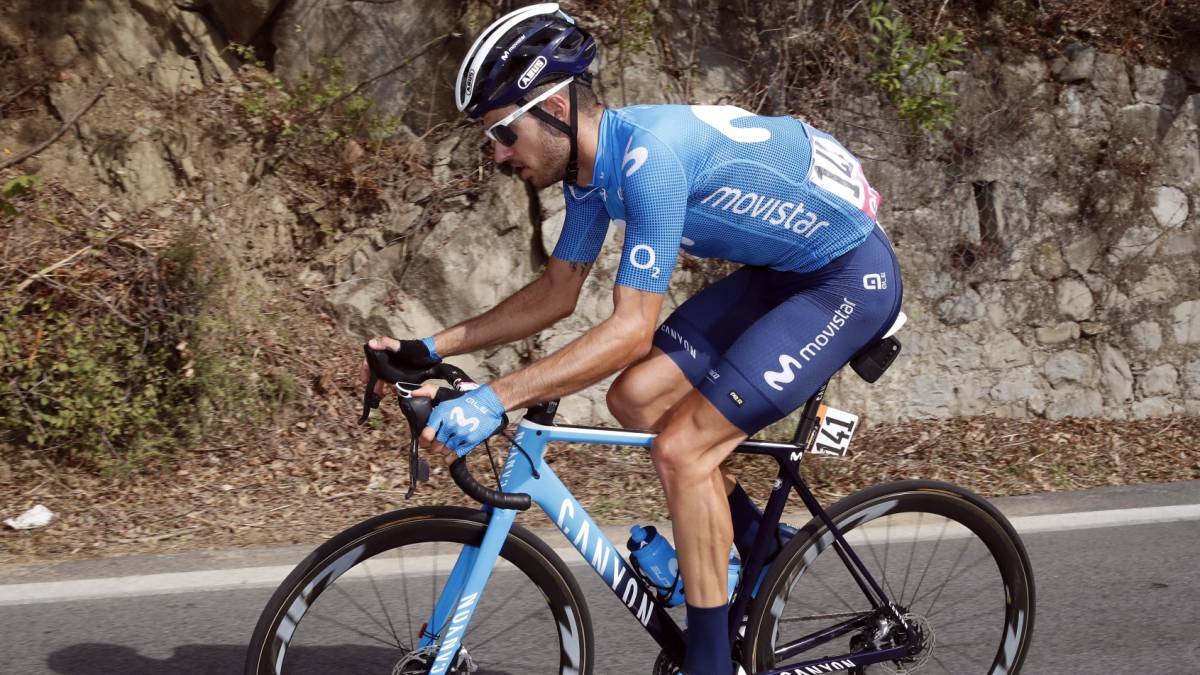 The fifth stage of the Giro d'Italia, in which the Italian Filippo Ganna was shown, marked the return of the mountain to the race. It was a good day for the escape, and the winner of the day came out of it. Hector Carretero was also in the getaway, who was close to the victory.
This is how the Spaniards did in the fourth stage of the Giro
Pello Bilbao (8th): he was again with the best climbers and maintains his third position in the general classification. You can tell that it arrives with the rhythm of the Tour.
Sergio Samitier (14th): endured in the group of favorites, and reached the finish line with them. With a partner on the run, he complied by helping Pedrero.
Antonio Pedrero (21st): Movistar's best classified overall, also arrived with the important men, which is why it was a satisfactory stage for him, although he did not seek the stage victory.
Jonathan Castroviejo (30th): with two companions on the run, the Ineos man limited himself to keeping strength in the squad, and barely arrived ten seconds behind the main group.
Óscar Rodríguez (37th): with the losses of Astana, he has to be an important man to help Fugslang. Today he fulfilled his task as a gregarious man, and he let himself be carried away at the end of the stage.
Víctor de la Parte (53º): he did not have a leading role today, although he will surely try to do so throughout the race.
Dani Navarro (54th): entered together with de la Parte. Despite being a stage that suited his conditions well, he decided to reserve himself. Like Victor, he will surely seek to hunt a stage.
Héctor Carretero (58th): had a chance of victory. Present in the escape for 150 kilometers, he went alone on the final ascent, although he ended up paying dearly for his generosity. Once neutralized, he got carried away.
Albert Torres (154º): after working on the first bars of the day, he let himself go. He crossed the finish line with the last group almost half an hour from Ganna.
Photos from as.com