The reasons for the mess between Juventus, Naples and Serie A
The Azzurri did not show up at the stadium and Vecchia Signora will win in the offices, but a legal battle is expected that could paralyze Serie A.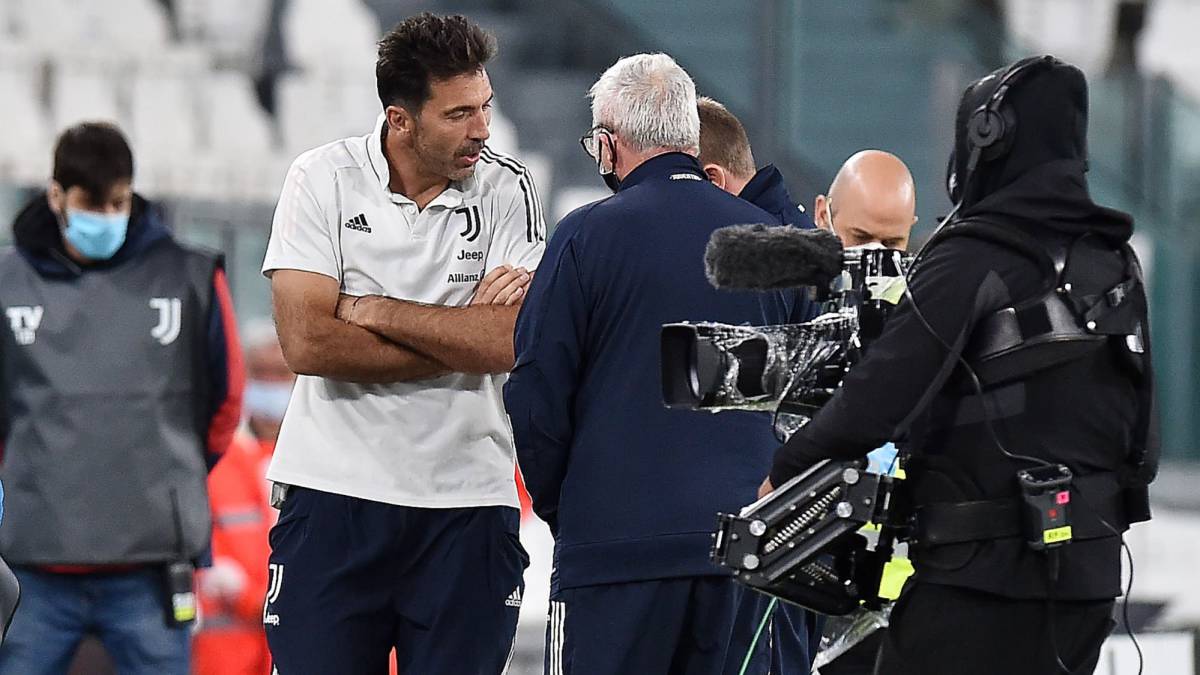 This Sunday he showed us the two faces of Italian football. In the morning and in the afternoon, we had fun with Atalanta's umpteenth win (5-2 against Cagliari), the intense draw between Lazio and Inter, the 3-0 of an increasingly solid Milan against Spezia ... At night instead, the embarrassment arrived. Juventus, as he had warned on Saturday, appeared on time at the Allianz Stadium, where some of the 1000 authorized tifosi also appeared. He waited, with the referee, the 45 minutes required by the regulations, and went home with the three points in his pocket. Naples did not arrive. He was at home, preparing an isolation that will prevent his players, Fabián included, from playing with the national teams.
What has happened will change the post-quarantine calcium balances. The southerners did not travel because, after detecting three positives in their squad (after the game with Genoa, whose infected are now 22), the 'ASL', local health authority, blocked their trip to Turin. That's where the short circuit was born. According to Juventus and Lega Serie A, the protocol approved by Federcalcio with the Government's Scientific Technical Committee allowed Naples to travel and play the game. "The rules are clear," said President Andrea Agnelli, and the League took a position by recalling, with a statement, that also teams such as "Torino, Milan, Genoa and Atalanta" applied the protocol and played their matches with positives among their ranks.
The problem is that the Committee itself, however, at night clarified that "the responsibility must lie with the Local Health Authority." That the sports minister, Vincenzo Spadafora, stated: "The situation of the epidemic has become complicated and the local health authorities have a clear responsibility and a precise supervisory action." And that the minister of health, Roberto Speranza, ignored the beautiful game: "We are talking too much about football, which is not the priority. The priority now is health."
The game, basically, is played between local authorities and those of football, while the Government asks for dialogue. It does so because, basically, according to article 117 of the Italian constitution, the regions have an autonomous power for the protection of public health. The sports judge, except for surprises, will punish Napoli with defeat (0-3), but De Laurentiis promises a long legal battle, the results of which are unpredictable. Several legal experts affirm that the Partenopei will end up canceling the punishment, but also that this antecedent threatens to permanently block the championship. Many rules will need to be discussed and rewritten: the bubble has burst.
Photos from as.com