This weekend of October 3 and 4 is the only one without F1 and MotoGP, the main motor world championships, since the action began in July and until it ends in December.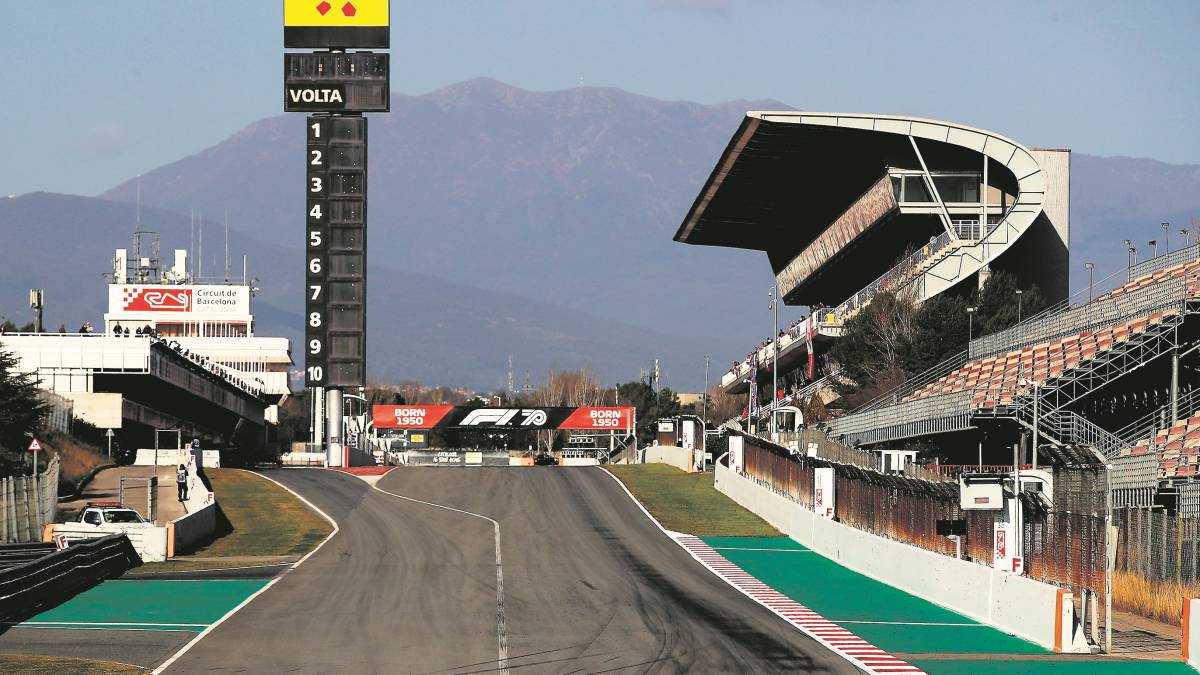 It was a tough time. Locked up, with a constant worry in the head, surrounded by bad news ... and without sports. No racing. The beginning and first boom of the COVID-19 pandemic delayed everything, also the championships of the two most important motor disciplines, but after getting around the virus to be able to get out of the tunnel, we have gotten a good feeling of racing. Since the start of F1 in Austria in the first week of July, there hasn't been a Sunday without a grand prix ... until now.
This weekend, October 3-4, is the only exception, the only 'respite' within a frenetic pace of racing. For the first time since they started, there is neither F1 nor MotoGP to comment or enjoy. They coincide in drafts. In the previous three months, and in the three that remain, when there was no World Cup there was another, or even both at the same time as has happened three times so far and in as many that are to come. Within the rarity of 2020, this is another one.
The initial delay had to be compensated for with a more condensed schedule in order to have the largest number of appointments in the shortest time possible so that the World Cups could be considered as such and have legitimate champions. With many difficulties, but Liberty and Dorna have succeeded, if the second wave of coronavirus that runs through Europe, with its epicenter in Spain, does not change plans again. If they finish as planned (hopefully), there will be 17 F1 grands prix and 14 MotoGP prizes, with four triplets each.Very different results
Taking stock of what has been contested so far (10 F1 events and 8 MotoGP events), the two championships have shared part of their route (Austria and Montmeló, they have set foot in Italy two weeks in a row ...) but with results very different. While on four wheels there is a clear dominator with Hamilton in the lead with no one to bother him (he has Bottas at 44 points), things on two wheels are much tighter: four drivers in one race distance (less than 25 points ) and only one, the leader Quartararo, able to repeat victory (three times). We'll see how the action continues ... after this little respite.
Photos from as.com