The Monza Rally Show will close the World Championship in December
Given the possibility that the appointment of Belgium collapses due to the increase in coronavirus, the Italian wild card appears, which will have sections outside the circuit.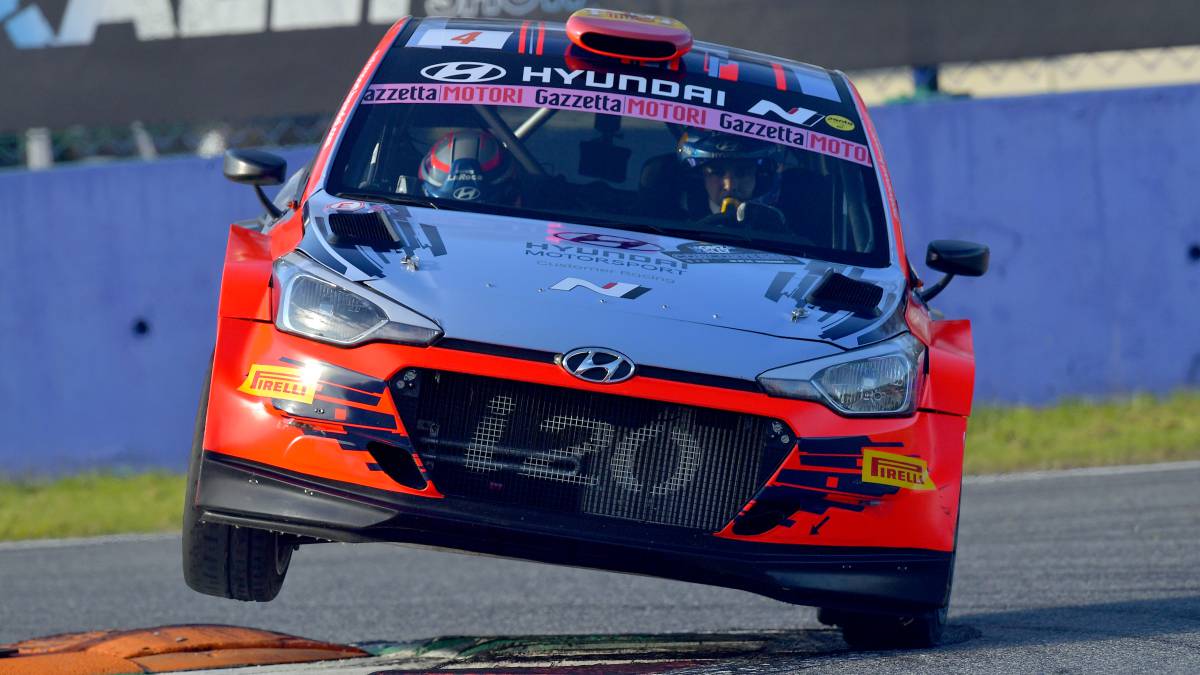 The Monza Rally Show will close the World Championship in December. Yes, how do you hear it? What was an end-of-season party for the show and greater glory of Valentino Rossi, has become by the work and grace of the coronavirus the final date of the World Championship. Of course, it will not be a test circumscribed to the circuit as before, but will have normal sections of road already used in several Italian tests.
The increase in the incidence of the coronavirus in Belgium has set off all the alarms. If the Ypres Rally, which was to close the World Championship in November, falls, the minimum number of tests necessary to award titles, which is seven, would not be completed. The International Automobile Federation and the promoter had already begun negotiations with the Italian Federation to take advantage of Monza if Sardinia fell off the calendar, conversations that have been restarted when the problem of the Belgian event arose, and that have been settled today by adding a new rally to the championship calendar. The pity is that it was not agreed before Sardinia began, as there are titles at stake and drivers and teams were clamoring to know before this weekend if the calendar was extended.
Therefore, if Belgium is not canceled, there will be eight World Cup rallies in 2020, with the Monza event closing the season from December 4-6. Good news for Dani Sordo, who could expand his program in a test that he has previously won in 2010 and 2013. It is Hyundai's most logical choice, although they also have Sebastien Loeb, who won in 2011.Also today the calendar for 2021 has been approved, which will have 12 races: Monte Carlo, Sweden, Portugal, Italy, Chile, Croatia, Kenya, Estonia, Finland, Great Britain, Spain and Japan, with several booking appointments in anticipation of more problems with Covid 19.
Photos from as.com