The last day of the market in LaLiga closed with 20 signings
Shipwreck in Barcelona and Valencia that failed to sign the expected reinforcements on the last day. Atlético complied and Elche achieved four Argentine incorporations.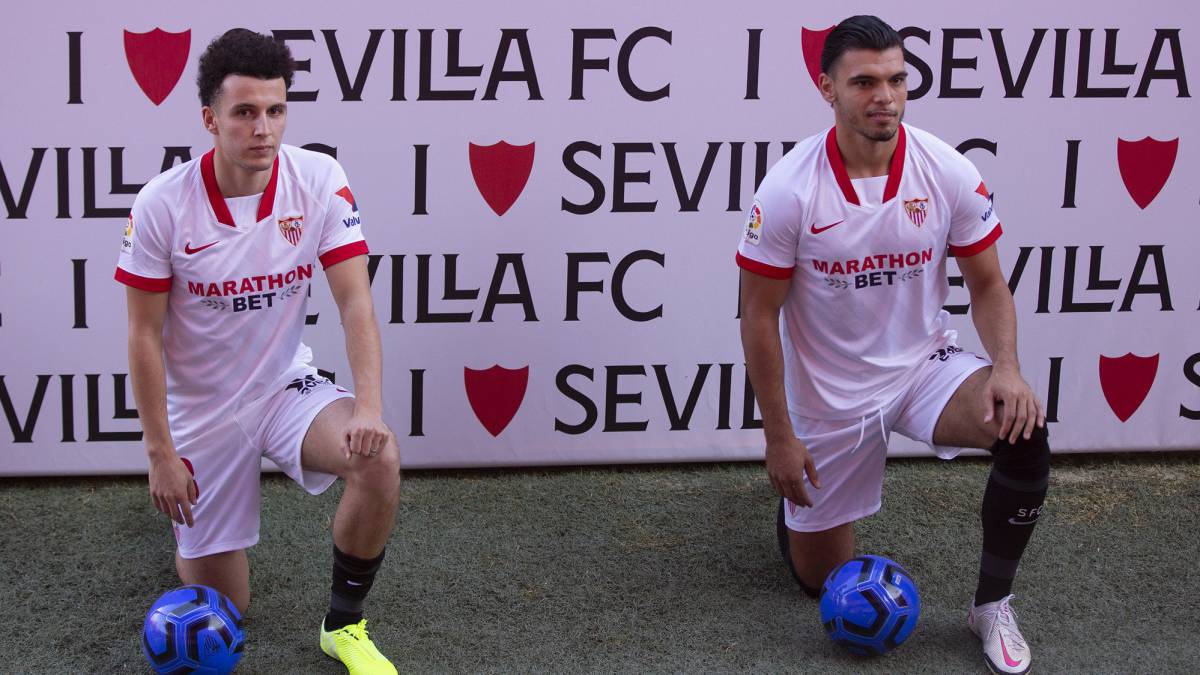 The closing of the transfer period, which left 19 signings yesterday, Atlético being one of the teams that made the most movements, but to sell and thus be able to sign. Mollejo (Getafe), Nehuén (Granada), Kalinic (Hellas Verano) and Thomas (Arsenal) were in the departures chapter. They had to leave to be able to register Torreira, on loan from Arsenal.
Where there was no success was in Barcelona. None of the reinforcements arrived. Depay and Eric García were left in a dream that never came true. In addition, what was clean of the wardrobe was left in some touch-ups. Dembélé did not go to the Premier, but Todibo did, who also seemed to have one foot in the United Kingdom, ended up at Benfica.
There was also resignation in two other points in Spain. First in the Athletic fans, who saw the arrival of Fernando Llorente being canceled at the end, when the team needs a boost seen at the start of the League. But especially in the case of Javi Gracia. The technician who saw how the market closed without any reluctance throughout the summer. Grace will meet Murthy tomorrow and meditates resigning
The market also reaffirms once again an immovable fact: Monchi is the king of summer. What George Dann is to music, he is to football. He is the great agitator of each market and if he already demonstrated it with arrivals like those of Rakitic and Óscar Rodríguez, yesterday he kept the bar. He reinforced the Lopetegui squad with the signings of Rekik and Idrissi and also confirmed that Carlos Fernández would not leave. The forward was one of the transfers that most teams tried the most at the last minute. He also closed the march of many others who had no place: Bryan GIl and Pozo on loan to Eibar, Amadou to Angers. Although they could not find accommodation for Aleix Vidal and Gnagnon.
In Cádiz they did not want to be less in terms of movement and Carranza's telephones fumed. Jovanoci, Panadero, Querol and Edu Ramos terminated their contract with the club, Rhyner left on loan and Cifuentes announced by surprise that he was hanging up his gloves. But not everything was exits, Cervera had the reinforcements of Alcalá and Jairo for the rear and midfield and 'Bobby' Adekanye for the attack. Even the BBC speculated with the possibility that the Cadiz team would take over the services of Yayá Touré, but the club denied that possibility.
They waited until the last minute for Betis, who obtained the loan of Miranda, and Huesca, who signed Sandro for three seasons. Elche was reinforced with four incorporations, all of them Argentine.
Photos from as.com