The Gasol Foundation presents the Presafalín program
The Gasol Foundation and the IFA Group, a leader in the food product distribution sector in Spain, have presented the Presafalín program.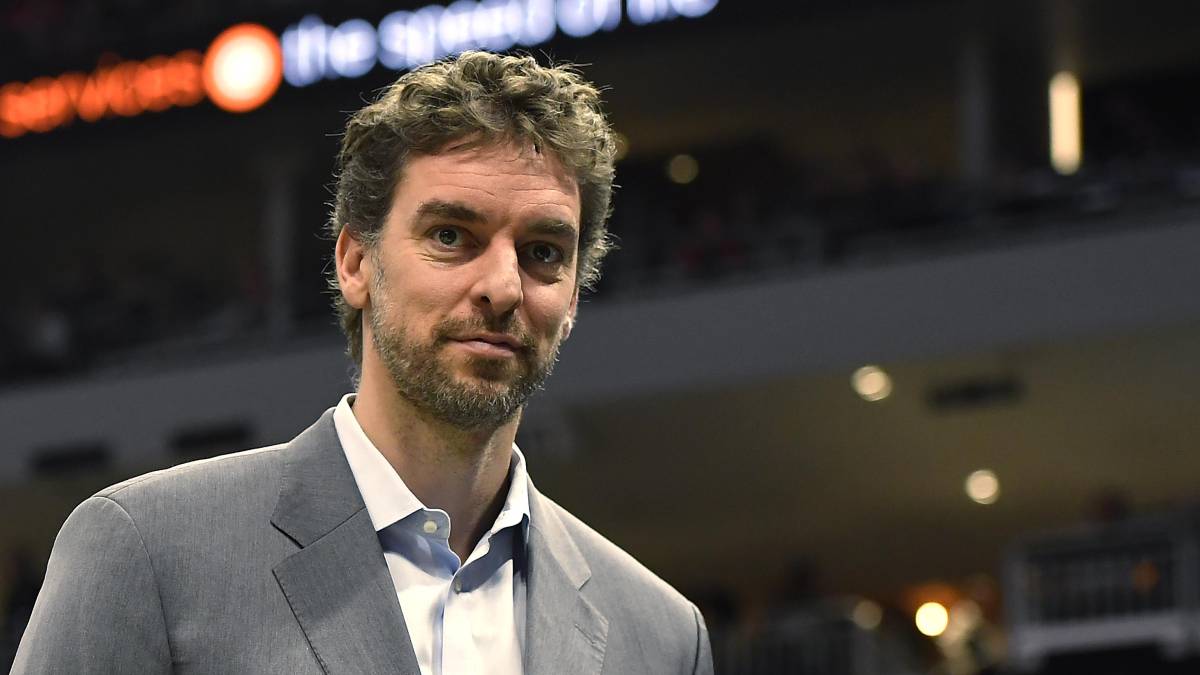 The Gasol Foundation and the IFA Group, a leader in the distribution sector of food products and mass consumption in Spain, today presented the Presafalín (Health, Family and Early Childhood) program. The event had the participation of Pau Gasol, president of the Gasol Foundation, who explained, through a video, the program and also with the presence of Juan Manuel Morales, general director of IFA, Cristina Ribes, executive director of the Gasol Foundation and Dr. Santiago F. Gómez, Head of Programs at the Gasol Foundation.
Pau Gasol has indicated, "childhood obesity is the silent pandemic of our time and for this we must fight against it with all means and that is the objective of the project." This initiative, pioneer in Spain, aims to prevent obesity in early childhood in populations in situations of socioeconomic vulnerability, since it has been shown that the rates of excess weight are higher in these communities.
The pilot test of Presafalín focused on health, childhood and vulnerable social situation, will be carried out in eight socio-educational centers in the most vulnerable neighborhoods of the Community of Madrid and Catalonia and will have the participation of 160 families with children between 0 and 3 years. The program starts this October and will end in June 2021.
Photos from as.com