The FIA will investigate Corberi's aggression, and he apologizes: "I do not ask for indulgence, I do not deserve it"
The highest body in motorsports has announced an "immediate" investigation into the unfortunate incident that occurred in the championship finals.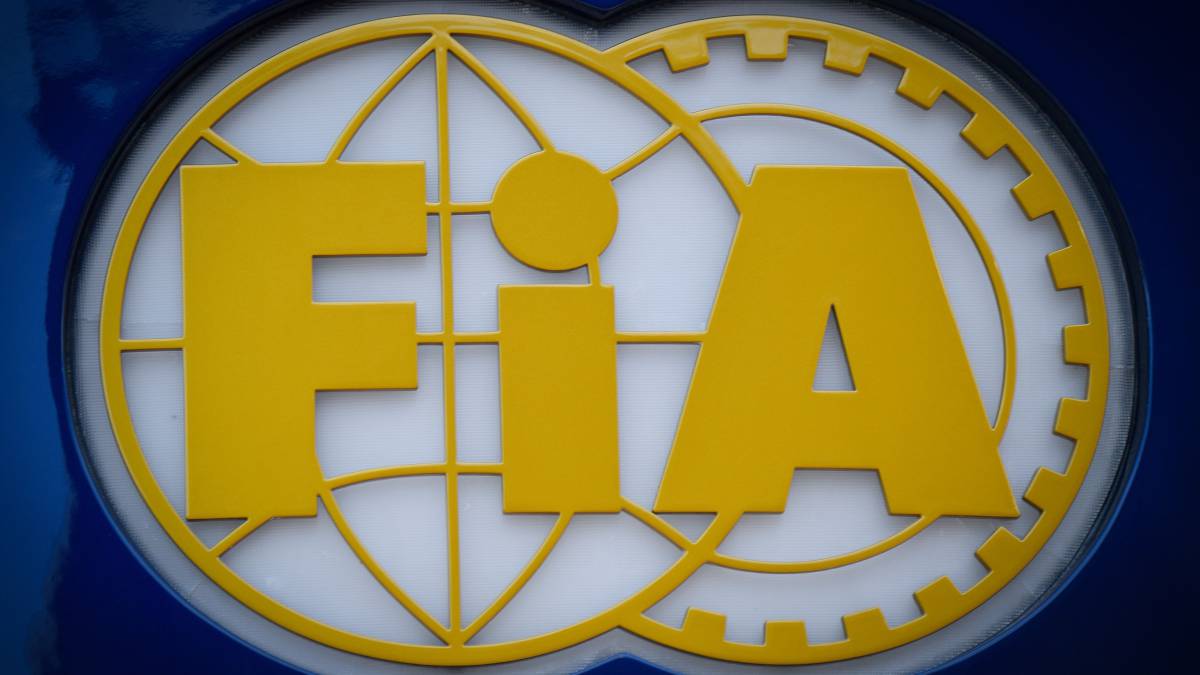 The FIA has opened an investigation into the incidents that occurred last weekend at the Karting World Cup finals. The Italian driver Luca Corberi threw the bumper of his kart from off the track at a rival with whom he had an accident that left him out of the race and who was still contesting the test. Later, he waited at the place where the karts are parked and attacked the pilot in question, the also Italian Paolo Ippolito.
The highest motorsport organization together with the Italian Karting Championship have shown through a statement their "deep concern" about what happened at the Lonato circuit and report an "immediate" investigation. Felipe Massa, president of the International Karting Commission of the International Automobile Federation, was present at the finals and through his social networks announced that "these individual actions will have harsh consequences" .
Later, Luca Corberi himself published a statement on his social networks in which he apologized for his actions: "I would like to apologize to the motorsport community for what I have done. There are no excuses to explain why I have done something so shameful , it's something I've never done in my 15-year career and I hope no one else will see it in the future. After the race, once the sports judges called me, I asked them to take my license off because I was fully aware of my irreparable mistakes, but they don't have the power to do it. It's written in the international rules, so please don't go against them, they just did their job in the best possible way. That's why I have decided not to participate in any other competition racing for the rest of my life. It's not self-righteousness, it's just the right thing to do. My family has been in karting since 1985: we've watched it grow and we've seen the best and the worst. This episode will be record-breaking adored as one of the worst in our sport and that is something I will never forget. I do not ask for indulgence, because I do not deserve it. I fully agree with the required punishments. I am writing this today to apologize, even if it is not enough. After all the bad things that have happened during this event, the worst of all done by me, a boy who loves this sport will remember his good memories of racing after the worst moment of his life. Thank you ".
Photos from as.com