The Euroleague gives up the Zenit matches 20-0
Zenit has missed the last two days of the Euroleague because of the coronavirus. Both, against Baskonia and Valencia, have been resolved with a 20-0.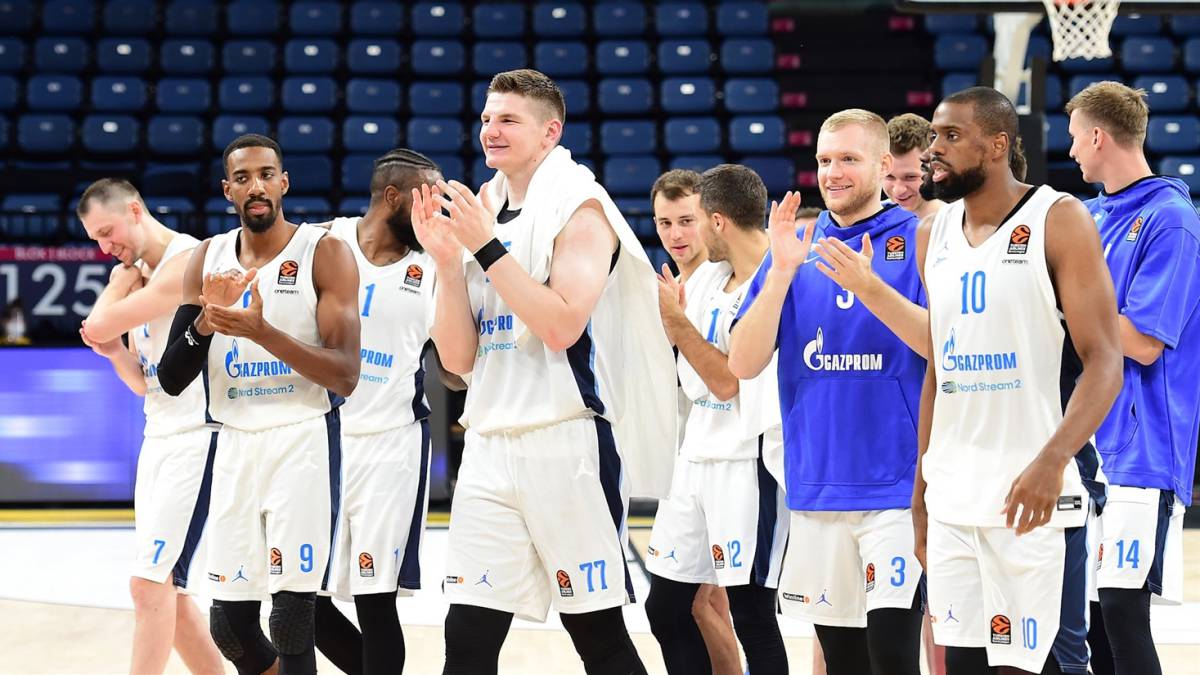 The Euroleague Disciplinary Judge has declared Zenit's matches for days 3 and 4 lost. The continental competition has ruled that both will be resolved by identical scores of 20-0. The beneficiaries of the decision are TD Systems Baskonia and Valencia Basket, which add another victory to their records, as reported by the Euroleague itself. The decision has been made after it became known that Zenit did not have at least eight players available in the squad due to a coronavirus outbreak that has affected most of them.
Let us remember that this week's matches of Zenit against TD Systems Baskonia at the Buesa Arena and Valencia Basket at La Fontenta were not disputed due to the 19 positive cases detected in the Russian team, eight of them within the squad, as announced by the Euroleague. The positive players are Hollis, Pushkov, Gudaitis, Ponitka, Trushkin Volkhin, Baron and Pangos. Eight cases that leave the roster available for the two duels in less than the established limit (eight players) in the COVID-19 protocol of the Euroleague so as not to give up the clashes, something that has finally ended up being decisive for the resolution of the case.
Photos from as.com