The big dream of the Mavericks
Mark Cuban dreams of joining Doncic and Antetokounmpo on the Mavericks. The Greek will be a free agent from 2021 and could leave the Bucks.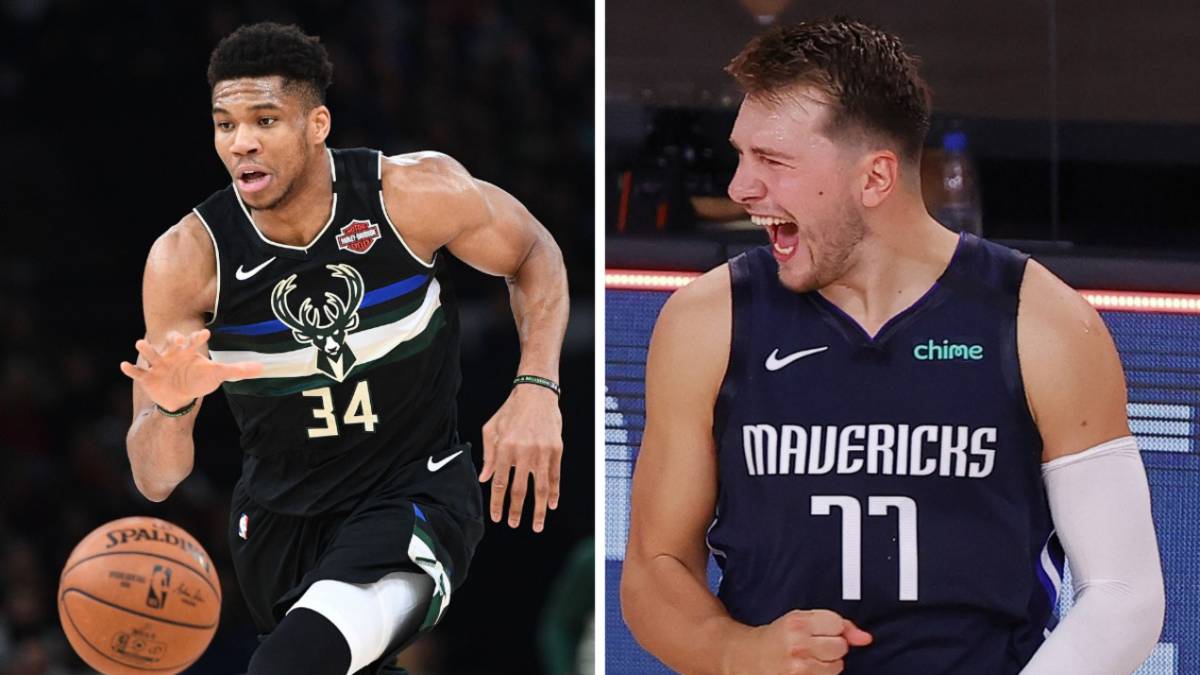 The future of Giannis Antetokounmpo remains unknown. The forward will be one of the most sought-after free agents in 2021, when his current contract ends, and although the intention of the Milwaukee Bucks is to sign a contract extension as soon as possible, the Greek still does not give clues about his future, more in the air than ever after the elimination in the second round against the Heat (4-1). This has caused rumors of a possible exit to spread throughout the NBA and many analysts and former players comment on where the star could land if he left his current franchise.
Brian Scalabrine, a former Celtics player, assured in January that Giannis should go to Luka Doncic's Mavs, something that had a lot of impact at the time. Of course, Scalabrine's words were not without knowledge, and there were many who pointed out that, given the salary space that the Mavs had, his arrival in Texas was a real possibility, especially if we add a possible sports association to that. with a Doncic that could fit in well with the Greek, give him spaces and match him on the track.
Now it has been the journalist Brian Windhorst who has gone down the same path. "I don't think the Mavs will add major free agents this summer," he said, referring to an unattractive market. "The Mavs want to have a third star to add to Doncic and Porzingis," Windhorst continued in statements made to The Jump and collected by Real GM. For now, Giannis is silent and Mark Cuban waits for his chance. The rest, we'll see.
Photos from as.com