The Barça squad is planted
The footballers do not plan to be present this Wednesday at the first meeting to negotiate a pay cut, according to the SER chain.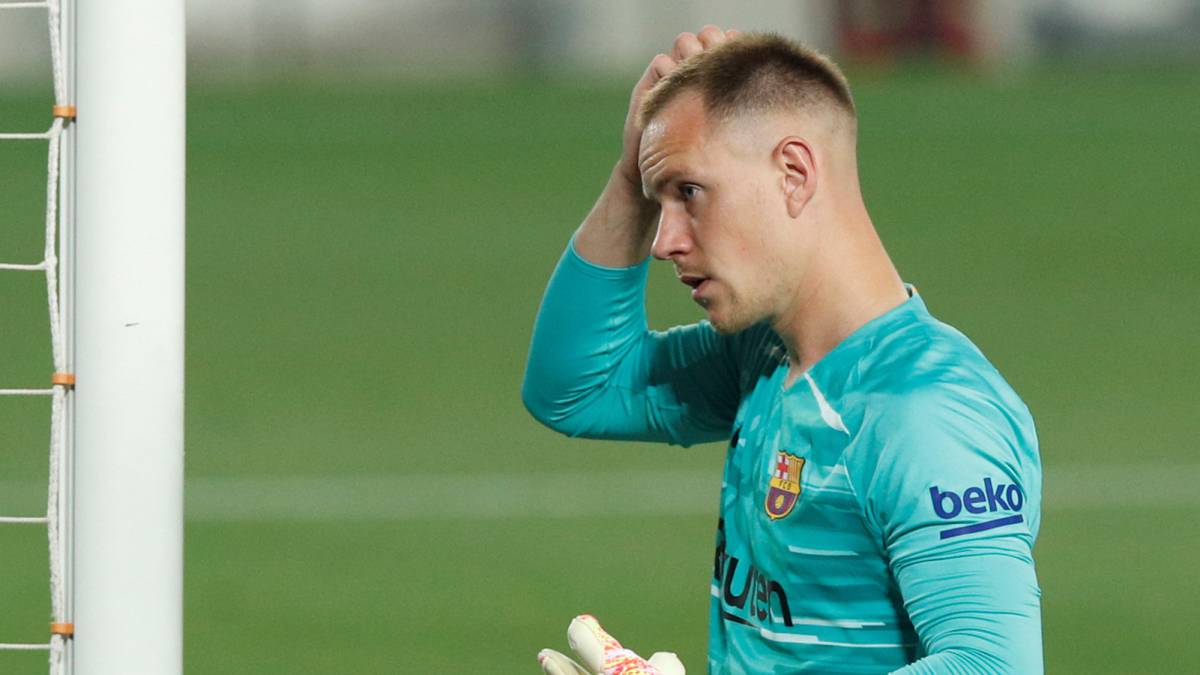 The salary reduction that FC Barcelona is proposing to all levels of the club continues to generate controversy and discrepancies within the first football team's squad. On Sunday it was leaked that not all the players agreed to sign the burofax that was sent to the club to formalize the team's rejection of the salary reduction proposal -Ter Stegen, Lenglet, De Jong, Dest and Pjanic did not endorse the burofax- and today it has been known, thanks to information from the SER network, that the footballers do not plan to attend the first meeting with the company this Wednesday to start negotiations.The first team staff has ruled out having a representative at this meeting, as they consider that their context is totally different from that of other employees and needs to be addressed in other terms. In fact, the Works Council agrees with this approach, since they start from totally different situations, as the salaries charged by club employees, which represent 6% of Barcelona's total budget, have nothing to do with it. salaries of first team footballers, which reach almost 70% .There is also the added problem that many members of the first team do not consider the current president, Josep Maria Bartomeu, and his current board as a valid interlocutor, taking into account that within less than fifteen days it is expected that a voting referendum of censorship that could lead to the resignation of the entire board. Hence, some heavyweights of the team insist that it is best to wait for the development of this motion, before making any decision. It should be remembered that until November 5 there is a deadline to close the negotiations, while the referendum would be called for November 1 and 2. If the vote of no confidence is successful, the current board would resign en bloc and a Management Board would assume the responsibilities of the club that, according to the club's Statutes, could only make "administrative decisions for the proper functioning of the entity."
Photos from as.com