The Barça punctures in a big way
He did not sign Memphis Depay or Eric Garcia and failed to place Dembélé at United and Umtiti wherever he went. Rafinha goes to PSG and Todibo, to Benfica.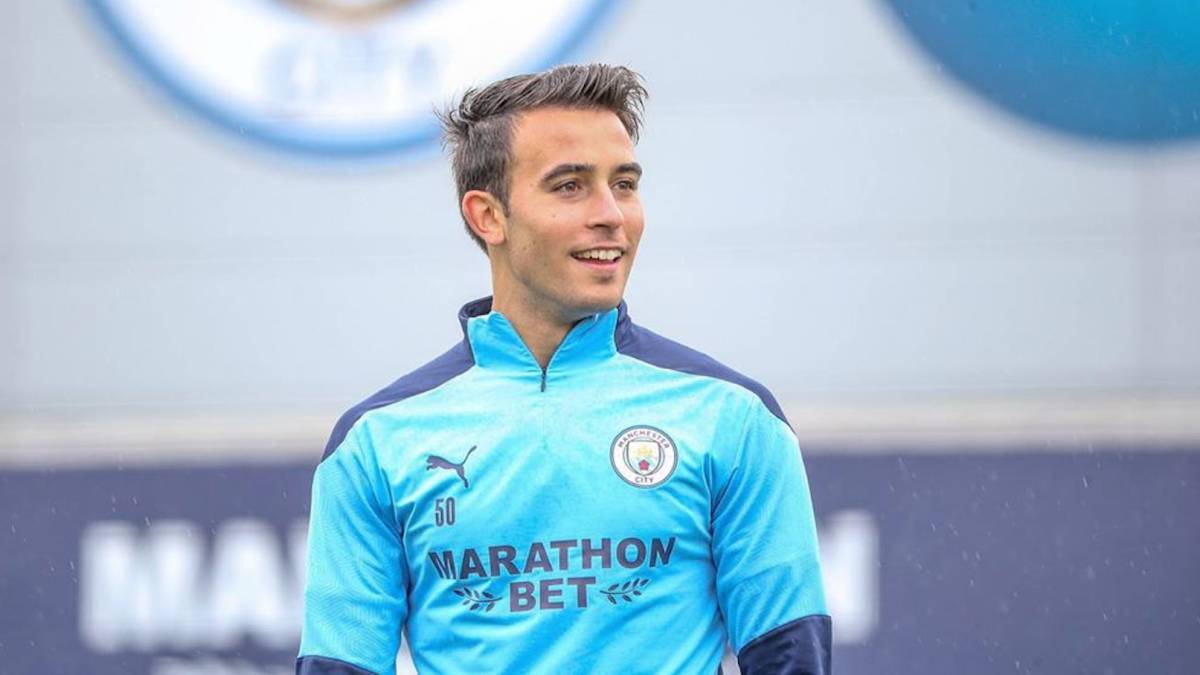 Barça played big on the last day of the market and Ronald Koeman will not have the icing on his cake. Beyond Eric García, whom City insisted on valuing at 20 million euros (10 fixed and 10 in variables) despite the fact that he only has a contract until June 2021 and has signed Ruben Dias and Ake, Memphis, ahead. Depay (13-2-1994) will not be a Barça player after an agonizing end of the market that recalled old and black times in Can Barça.
The Dutch forward, capable of performing in any position in the attack, had closed his agreement with the Barça club a month ago. Lyon and Barça had also agreed days ago. But the refusal of Ousmane Dembélé to go to Manchester United (he wanted guarantees that Barça would leave him free to decide his future if he agreed to be transferred), stopped an operation, which Rafinha did not save either. His departure to Paris Saint Germain, just for three million euros in variables plus 35% even from a future sale, did not give Barça enough financial solvency to attack the highly desired signing of Depay. With only one year of contract ahead (like Depay with Lyon), Rafinha was no longer in Barça's plans and the Brazilian player also wanted to leave. His friend Neymar is also waiting for him in Paris.
It was not the only failed move by Barça on the last market day. Although he even picked up the phone from Las Rozas to ask City for an effort to free him, Eric García (9-1-2001) will postpone, for now, his dream of playing in the club where he grew up. Manchester City did not give in until the end and remained firm. Barça and citizens were fighting over the variables until the end. As Umtiti also refused to move in the band (nobody wanted it either), he will remain as the central quarter of the first squad along with Piqué, Araujo and Lenglet.
The person who did officially leave Barça was Jean-Clair Todibo, who is already a Benfica player. The French center-back, who was already on loan to Schalke last season, will play on loan at the Eagles for the next two seasons after a last-minute agreement between the Lisbon club and Barcelona. Todibo had rejected an offer from Benfica a few months ago. He was confident of having minutes in the 2020-21 season, but Koeman was adamant from day one. It did not count on him and yes on Ronald Araujo. In recent weeks, Fulham and Everton had entered the scene but eventually withdrew from it. Todibo ceased to interest them. Desperate, Barça turned to Portuguese clubs and offered it to Porto. Also to Benfica, which has finally said yes to a loan with a mandatory purchase option. He pays two million euros for the transfer for the two seasons, reserves a purchase option of 20 million, and takes over the card. The last day was a fiasco for Barça.
Photos from as.com