The Barça imposes the scissors
The club demands a 30 percent pay cut from all its employees, players included. A negotiation schedule is established and if no agreement is reached, a court will decide.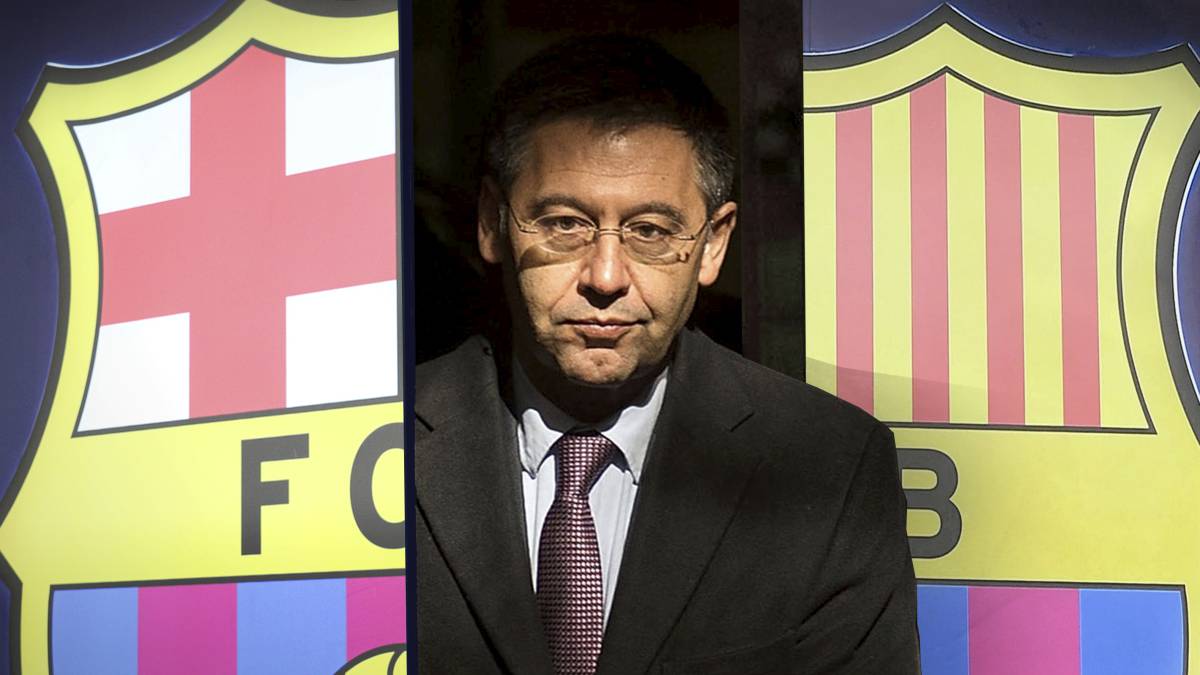 Barça is heading into a labor dispute with all its employees, including players, as a result of the imminent 30 percent pay cut that the club wants to impose on its squad. The reduction is urgent and must be closed in three weeks, whether there is an agreement or not. During this time, a negotiation that does not seem easy will be held. The positions between the parties: club, sports team and works council are very far apart. Everything indicates that the case will end in court in the event that the club, as explained by Cadena SER, imposes the unilateral reduction if there is no agreement.
According to the program Qué t'hi jugues, Barcelona announced to all of its employees a week ago that a salary cut would be necessary due to the decrease in income this season due to the pandemic and now It has established a negotiation calendar with those involved that must be finalized in three weeks. There is a rush.
The negotiation table with the works council, which will be joined by the representatives of professional athletes, must start working immediately to reach an agreement. The club has set its limit between October 20 and 22 to reach a goodwill agreement with the workers.
If an agreement is not reached, which in view of the starting positions of both seems unlikely, from that date the legal countdown will begin to unilaterally execute the reduction on November 5. If this scenario takes place, the only way for workers would be to file a complaint with the labor authority.From the works council of the club (540 non-sports workers) it is considered that this reduction is inadmissible considering that their payroll does not represent even 3 percent of the budget of an entity that invoices more than 800 million. Many of these employees, as the president himself recognized in an interview on Barça TV, "are mileuristas" .On the other hand, the squad of players from the first soccer team, which is the one that accounts for almost 70% of the club's budget with their salaries, does not seem willing to accept the reduction under the terms proposed either. They consider that they need another negotiating table different from that of the club workers. As reported by Sique Rodríguez in Cadena SER, the staff has hired a prestigious labor lawyer to defend them.
Photos from as.com