Spaniards at the Giro: transition day before the mountain
The Spanish runners maintained their positions in the general classification, with Pello Bilbao third, in a stage that was resolved by sprinting.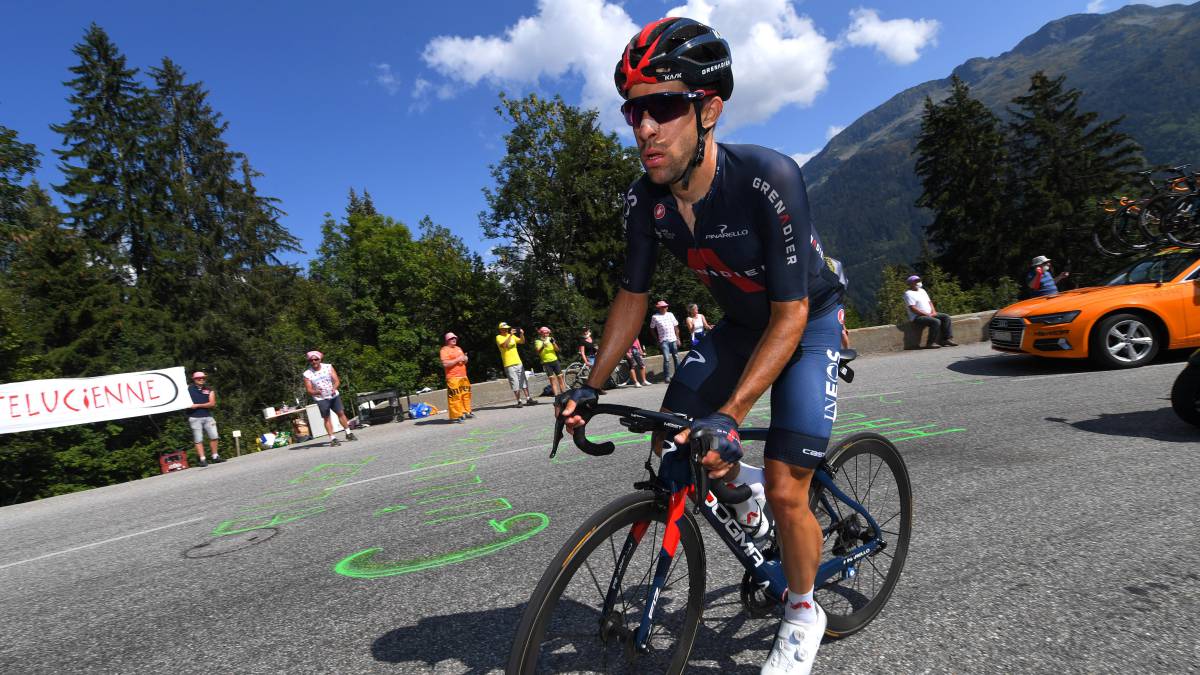 The Spanish riders passed the fourth stage of the Giro d'Italia without excessive difficulties on the eve of a demanding fifth day in the mountains. They avoided falls on a transitional day when rain and fog made an appearance.
This is how the Spaniards did in the fourth stage of the Giro
Pello Bilbao (22nd): the Basque lived a day of transition, saving his strength for a day like next Wednesday, when he will have good options to wear the pink jersey.
Albert Torres (43rd): lost ground with respect to the main peloton during the only pass of the stage, but was able to re-engage in the descent.
Antonio Pedrero (47th): day saved for the best classified of Movistar in the general classification, so it was a satisfactory stage for him. In the fifth mountain stage, you will have good options to do important things.
Sergio Samitier (58th): was well placed in the race at all times and close to Pedrero. The stage concluded in the first stage of the peloton, without mishaps.
Jonathan Castroviejo (76th): the one from Ineos emerged as the best overall asset for the British team almost by surprise, but his performance is life insurance. He saved the day smoothly, with Thomas absent by default.
Dani Navarro (80º): it was not the day for him to try to filter in a flight because the terrain did not favor his climber conditions. He narrowly saved the peloton cutting at the finish line.
Víctor de la Parte (81st): crossed the finish line at the wheel of Dani Navarro, for which he obtained the same time as the winner. The first cut began behind him.
Óscar Rodríguez (95th): gave 30 seconds to the goal without importance. Tomorrow may be an important day for him as a herd for Fuglsang.
Héctor Carretero (112º): was close to the first swords of Movistar, assisting with protection or distributing drums.
Photos from as.com