Scandal in France: Cole played with COVID and everyone knew it
The Asvel point guard was on the court for 40 seconds as he was unable to change from the initial score sheet. The mayor of Cholet will sue Villeurbanne and the LNF.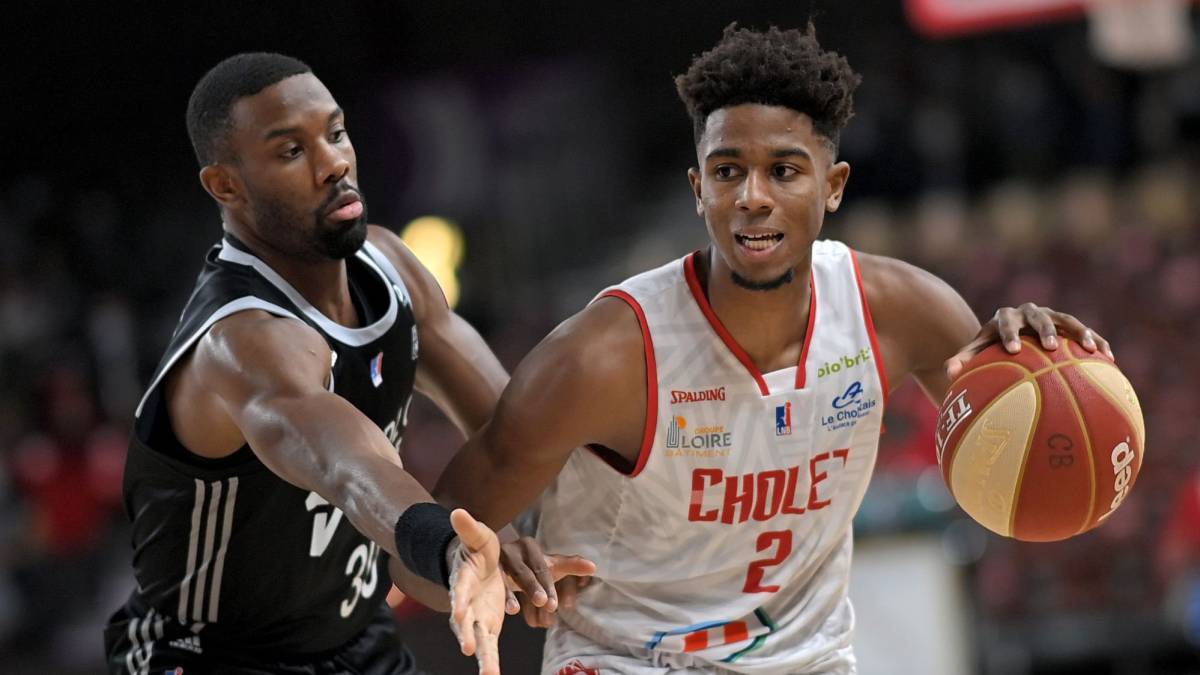 The European basketball begins to paint dark blue almost black due to the lack of control over the coronavirus pandemic. There are already three matches suspended in the Euroleague: the two of Zenit de Saint Petersburg on Spanish soil against TD Systems Baskonia and Valencia Basket and Asvel Villeurbanne-Panathinaikos for not counting even the Russian team (lost two duels 20-0 after the decision of the Disciplinary Judge) nor the French with the required minimum of eight players for the maximum continental competition.
The Gauls, in addition, have a new open front in their own domestic competition after what happened against Cholet Basket this Sunday. Asvel, which currently has 13 positives for COVID, learned minutes before the start of the match the positive of Norris Cole, who jumped as a starter and played the first 40 seconds. The reason? Despite reporting the case, the regulations prevented the modification of the starting quintet registered in the minutes and the American point guard was only able to leave the field when the first stoppage took place.
The duel continued without problems and ended with the victory of Villeurbanne, putting everyone present in danger. It should be remembered that the French League allows the presence of spectators inside its halls.
Demand to Asvel Villeurbanne
"A few minutes before the start of the match in Cholet, we got another positive result. The information was immediately transmitted to the LNB and our staff, in accordance with the sports regulations, released this player (registered as a starter in the match minutes) at the first interruption of the game, "said the club chaired by Tony Parker.
"In terms of protocols, the club wants to be exemplary, multiplying precautionary measures, in order to protect all French and European basketball players. LDLC ASVEL wishes a speedy recovery to the members of its staff affected by COVID-19 and thinks of all those affected by this unprecedented crisis ", concluded
The matter jumped into politics. The mayor of the town assured that he will sue both Asvel and the LNB for allowing Cole's participation. In addition, he informed that he will not allow any other match in the La Meilleraie pavilion. "French basketball is ruled by irresponsible people," said the councilor.
Photos from as.com