Rennes take Doku, the great project of Belgian football
As AS learned, the agreement for the young man (18 years old), already official, was closed at around € 26M and a percentage of a future sale. Signature until 2025.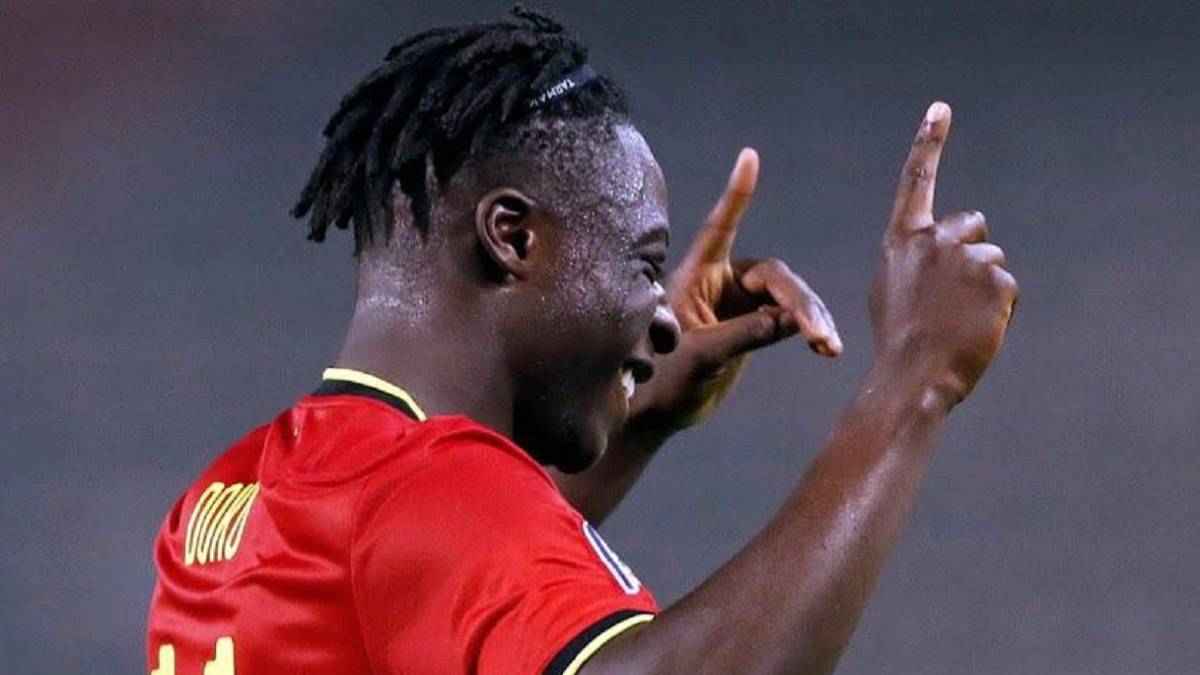 The Rennes has finished closing a very strong bet in the short, medium and long term this Monday with the signing of Jérémy Doku (Antwerp, 18 years old), the young pearl of Anderlecht, in which the winger had been since 2012. The operation, official shortly before 10 pm, it was auctioned during the day, as AS learned, for around 26 million euros and a percentage of a future sale. The commitment to the footballer, of great physique and technique, who can act on the left and also on the right, is until 2025.
Doku's is the most expensive signing in the history of Rennes, surpassing that of Raphinha, which cost 21 million in 2019. The sports management led by Nicolas Holveck, CEO of the French club, once again demonstrates his good work in the sports and economic management. They have been ahead of other teams such as Liverpool, who have been following them for several seasons. The journalist Kristof Terreur, very close to the Belgian interns, even reported a visit by the player to the network training center. "Klopp had a long conversation with us and told us that Jérémy could be Mané's long-term successor," the attacker's parents revealed.
Doku, Anderlecht's last great project, thus decides to make the leap from his country to the elite of Europe. The claim of the Champions has been a decisive element for him to launch himself into this challenge. Very fast, skilled and with a good shot, his last month has been one of vertigo. He was cited by Roberto Martínez for the September selection window, debuting in his first opportunity, with 2 minutes against Denmark, and making his debut as a starter three days later, also scoring against Iceland. The future is yours ... and the present too.
Photos from as.com