There were meetings with Luca de Meo, CEO of the company, and the French motor solution no longer sounds so bad in the energy drink team.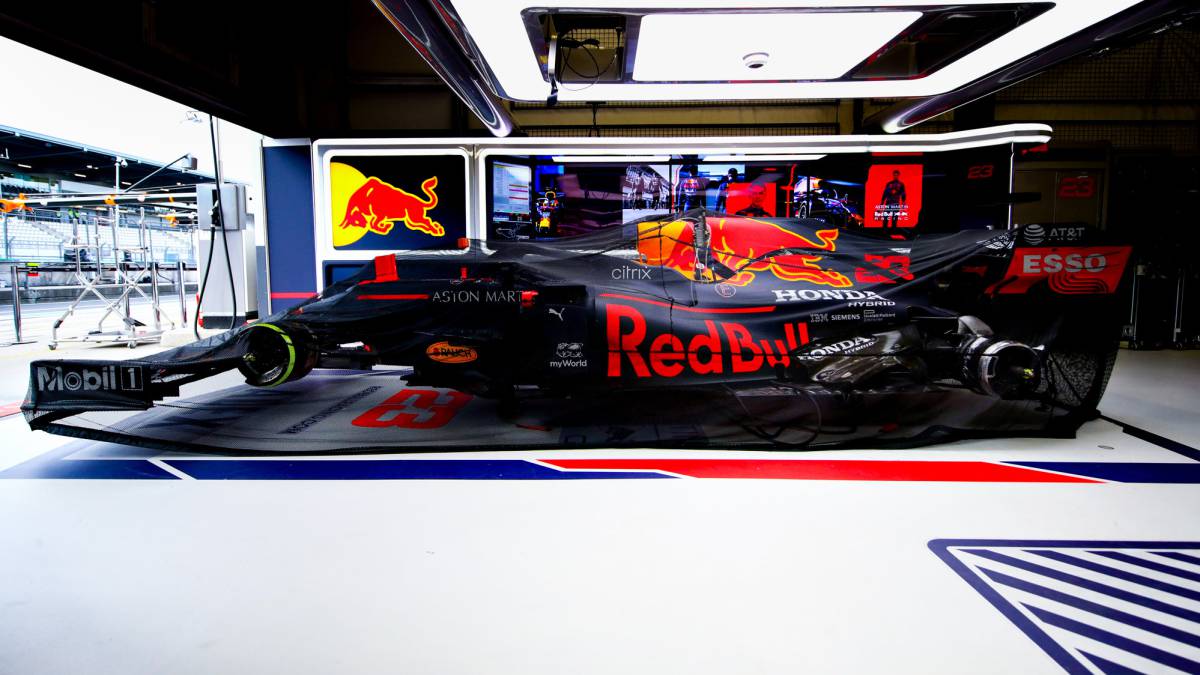 Red Bull will make the decision on its next engine supplier before the end of the year and this requires early contacts with the candidates. The Milton Keynes manufacturer will lose Honda from 2022 and as much as the Japanese cheer with "a new power unit for 2021", the rear hole outweighs its chances next season. Discarding the entry of a new manufacturer, they have four options: Mercedes, Ferrari, Renault, or take on Honda technologies and continue development. All will be considered.
In Eifel, the team's staff met with Cyril Abiteboul, head of Renault F1, and Luca de Meo, CEO of the French company. Compliments have been distributed later and it can be confirmed that in their relationships, broken after the breakup in 2018, there are green shoots. Christian Horner also spoke with Olla Kalenius, CEO of Daimler (Mercedes Benz), although Toto Wolff is openly against lending his engines to the direct rival "for reasons of capacity". Mattia Binotto, from Maranello, does not have an agreement of this type among his priorities.
"They are the remaining suppliers, it is natural that we talk with the parties and have contacts. We will have time on our part to evaluate all the options", says Horner about the first meetings with Renault and reaffirms: "The decision must be taken at the end of the year, because the engine is an integral part of the design of the car in 2022. It is important that the design team has clear parameters by then. It should not be delayed any further. " The Renault engine solution no longer seems so bad and would also work for Alpha Tauri, Faenza's "brother" team. Thus, there would be three French-powered cars on the grid from 2022.
Abiteboul picks up the glove and points out another point in common: "Dietrich Mateschitz (head of energy drink) meets Luca de Meo and they may have some discussions later, but that said, there haven't been any so far. Red Bull is digesting the shock of the announcement, they are waiting to assess the options they have and when the time comes, they will study what these rules allow them. Our contact has always been Helmut Marko. " In the coming weeks the panorama can be defined. "There is a lot of time, for how things move in F1," says the Frenchman.
Photos from as.com