Red Bull contemplates leaving F1
Helmut Marko says that they value all options after Honda's escape, including leaving if they cannot find a satisfactory alternative.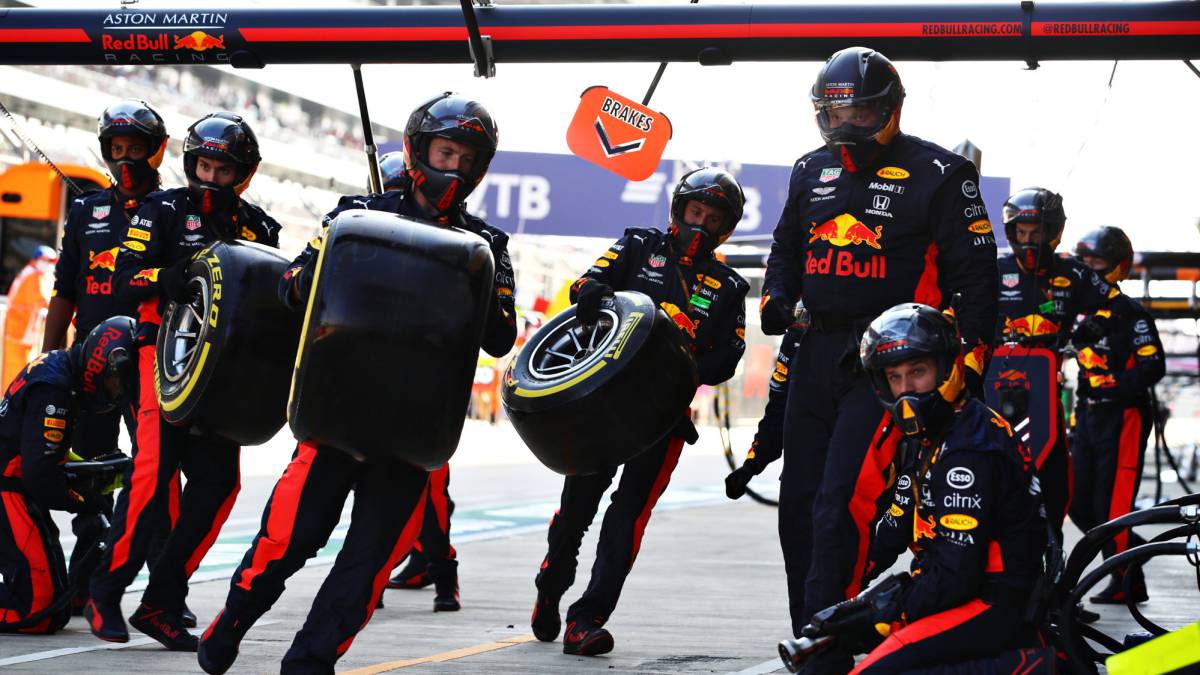 Complex matters often require the utmost discretion. While Formula 1 was shocked last Friday with the announcement of Honda to leave the category, now from Red Bull they assure that they were already very aware of this decision. This was stated by Helmut Marko, sports advisor to the energy drink company, in an interview on 'Speedweek': "We were already working in all directions because we knew Honda's plans for a long time."
These are statements that contrast with those made a few days ago by Christian Horner, the Aston Martin Red Bull team manager, who pointed to the necessary continuity of the collaboration of the energy teams with the Japanese manufacturer. Marko clarifies this disparity of comments: "Horner is the director of the team and does not participate in strategic matters. Mr. Mateschitz (owner of the company) and I have known about the departure of Honda for some time.
He did not want to specify that period to which he refers, although he implied that they had evidence of Honda's departure this season. Regarding the future plans for his project, he did not rule out any possibility either: "We are working in all directions, now we are analyzing the possibilities that exist and in due course Mr. Mateschitz will decide" .
On the possibility that Red Bull could develop its own engine in collaboration with a technology partner, Marko insisted that they handle all scenarios. And the most worrying of all is that he hinted at the possibility of even leaving Formula 1, despite the recent signing of the new Pact of Concord: "It is a contract that can be canceled annually, there is the possibility of leaving at the end of every season. It is not our priority now, we are solving things and in due course we will see what happens ".
Photos from as.com