Red Bull chips into Renault
"They are a potential supplier and they have a CEO who is passionate about F1," says Horner. Mercedes discards itself and Ferrari looks away.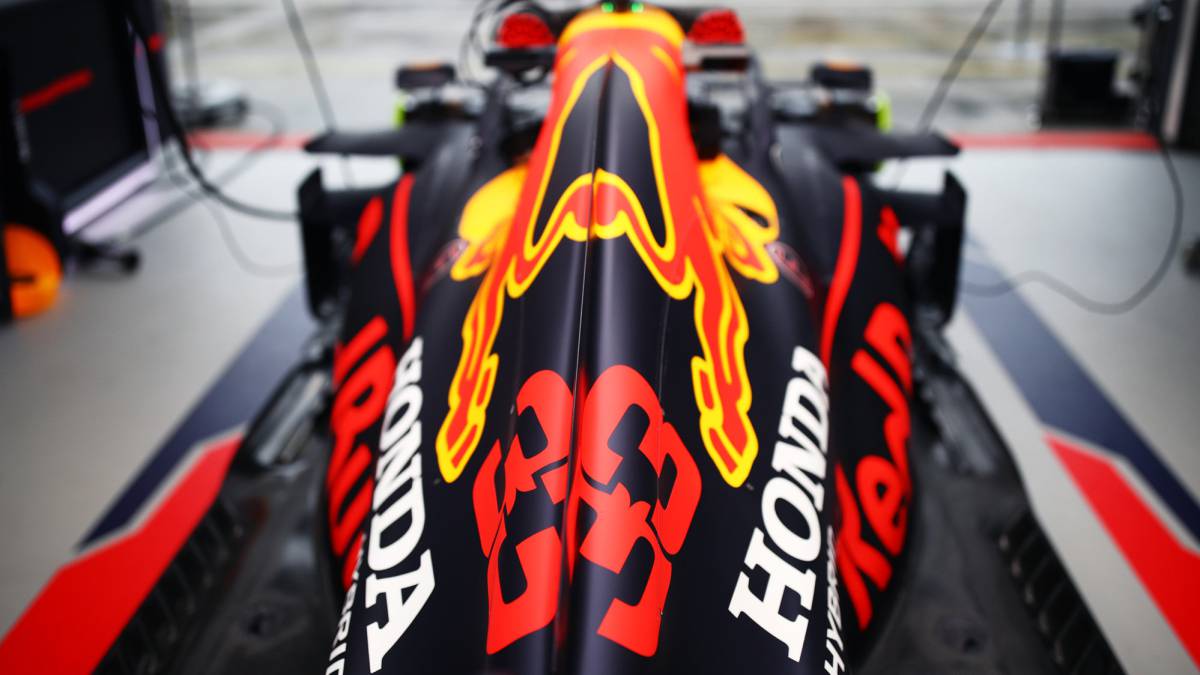 Red Bull testing the waters in its search for a competitive engine from 2022. There have been no contacts with any manufacturer so far, or at least they have not been recognized in public, although the first refusal has already occurred: Mercedes is self-discards. Toto Wolff, competition director of the German manufacturer, has stressed that they already "supply three more customers with the official equipment". Nor would it make sense for them to hand over their technologies to the greatest rival. Ferrari has indicated that "it is not in the plans" to supply its engines to Red Bull, although he has been no less curt. Renault remains, with Cyril Abiteboul waiting. The Frenchman said he hopes the Austrians will have "a plan A, B or C, and that Renault will be the last option" .
In these circumstances, Christian Horner left ambiguous statements this Friday at the Nurburgring: "Renault must be considered as a potential supplier. There have been changes in the organization. They have a passionate CEO of Formula 1 (in reference to Luca de Meo) and that is very Importantly, there is no other way to be successful in this sport. " In this regard, they hope to make a decision on their plans at the end of this season: "Honda has given us time and we appreciate it." They will also study taking on Honda technologies in Milton Keynes, "all possibilities will be considered and inexplicable things happen in sport" .
As for the famous clause that would allow Verstappen to leave without a competitive engine in 2022, Horner no longer denies it, but incorporates it: "We do not want to go into details of the contract with the pilot, it is confidential. Max is totally committed to the team. We need a competitive engine and so does he, to achieve the success we know he is capable of. We are in the same boat and that boat needs a competitive engine. Amid so much uncertainty, the only thing clear is that Red Bull and Alpha Tauri want to carry the same engine.
Photos from as.com