France Football selected him as one of the ten best center-backs in history and he has celebrated it with an eccentric image. A golden ball, at his feet.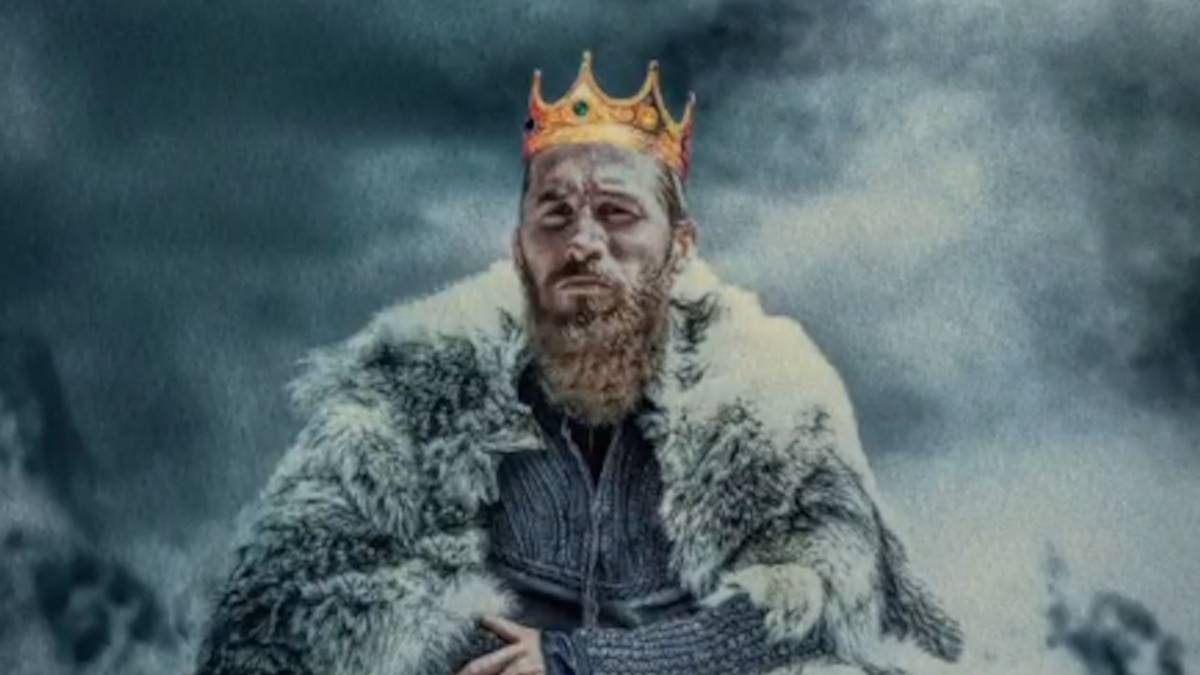 France Football magazine published last Monday the list of the ten best center-backs in the history of football. In it there are great legends of this sport: Beckenbauer, Baresi, Koeman ... And Sergio Ramos. The captain of Real Madrid has accepted the nomination with great pride, publishing on his social networks a photograph that is to say the least extravagant. In it he appears seated while wearing a crown and steps on a golden ball with his right foot.
"Thank you very much, France Football, for choosing me among the ten best center-backs in history. An honor to be in this cast of historical players. It is a real honor! Thank you!", He wrote on his social networks, sharing the list of nominated footballers in which his name appears and which he takes as a reference since the mid-1950s.
At 34 years, he continues to increase his individual record, although on more than one occasion he has played down those awards. "If I had wanted to win individual titles I would have dedicated myself to tennis," he said last year after being awarded the best eleven FIFA award. He ends his contract with Real Madrid at the end of this season, so the negotiations for his renewal are getting closer and closer.
The list of the top ten center-backs
A dozen legends have been selected by the prestigious French magazine as the best center-backs in football history: Baresi, Moore, Beckenbauer, Passarella, Cannavaro, Sammer, Desailly, Scirea, Koeman and Sergio Ramos. The names of the winners will be announced in December.
Photos from as.com