Racing Point's 'dart' to Ferrari
Otmar Szafnauer, director of Racing Point, assures that Vettel "has not been able to forget to drive. We did not point anyone out for a mistake."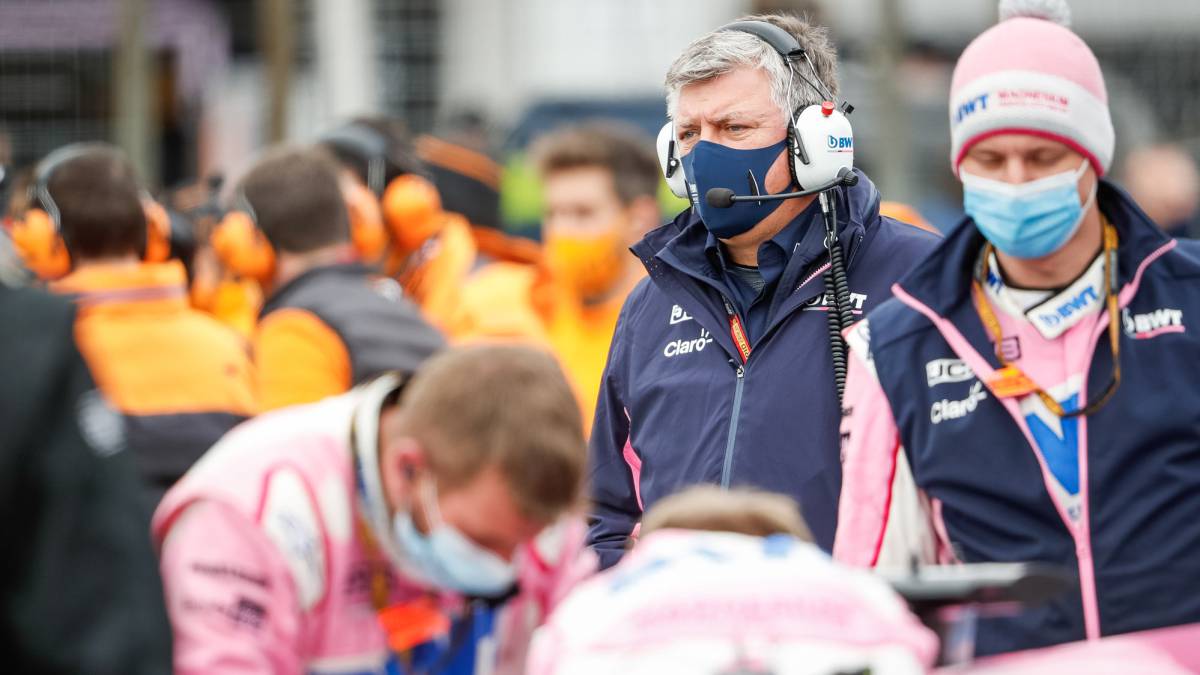 Sebastian Vettel continues with his particular ordeal in what is his last season at Ferrari. In 2021 he will leave behind his time in Maranello to embark on the Aston Martin project, current Racing Point. The German's discreet results do not detract one iota of the confidence they have in him in the Northamptonshire team and this is confirmed by Otmar Szafnauer, director of the now pink team: "Sebastián has a lot of experience and is only 33 years old. And he knows how to win championships of the I hope it gives us the direction in which we need to develop the team and the car. "The four-time world champion has the absolute backing of Szafnauer, who questions what may be happening to the German in 2020, in which he is thirteenth overall with only five races in points and Hungary's sixth place as best result: "I think a 33-year-old driver does not forget how to drive a Formula 1 car overnight. It must be something else."
On the other hand, the Romanian director explains that at Aston Martin Vettel he will find a harmonious way of working that is far from individualism: "We make decisions based on data. Seb will like it and I'm sure it will flourish again." Szafnauer continues, explaining: "We appreciate the talent of each individual and we do not point the finger at anyone. We encourage our people to learn from mistakes. We all pull in the same direction and we have a good work environment, a culture in which we do not we blame no one for making a mistake. "
This last sentence can be interpreted as a pinch to Ferrari and the last disagreements with Vettel, the most recent after the Eifel GP at Nurburgring in which a mistake by the German weighed down his chances of a better result. "The spin at the beginning compromised his career and since then there was little to do", explained Mattia Binotto about his pilot's career.
It has not been the only occasion that Vettel has been pointed out, with or without a finger, from the direction of Ferrari. After Monza, the Swiss again left a message to the four-time world champion: "Sometimes he drove well, as fast as he could, and other times it was not the case," said the Swiss leader after a disastrous weekend for the red cars. which ended with the abandonment of Vettel on lap 6 and Leclerc on 23.
Photos from as.com