Poyatos, fired from Panathinaikos at three months
After two defeats and a draw for the Greek team in the three official matches that have been played, the former La Fábrica coach is left without a team.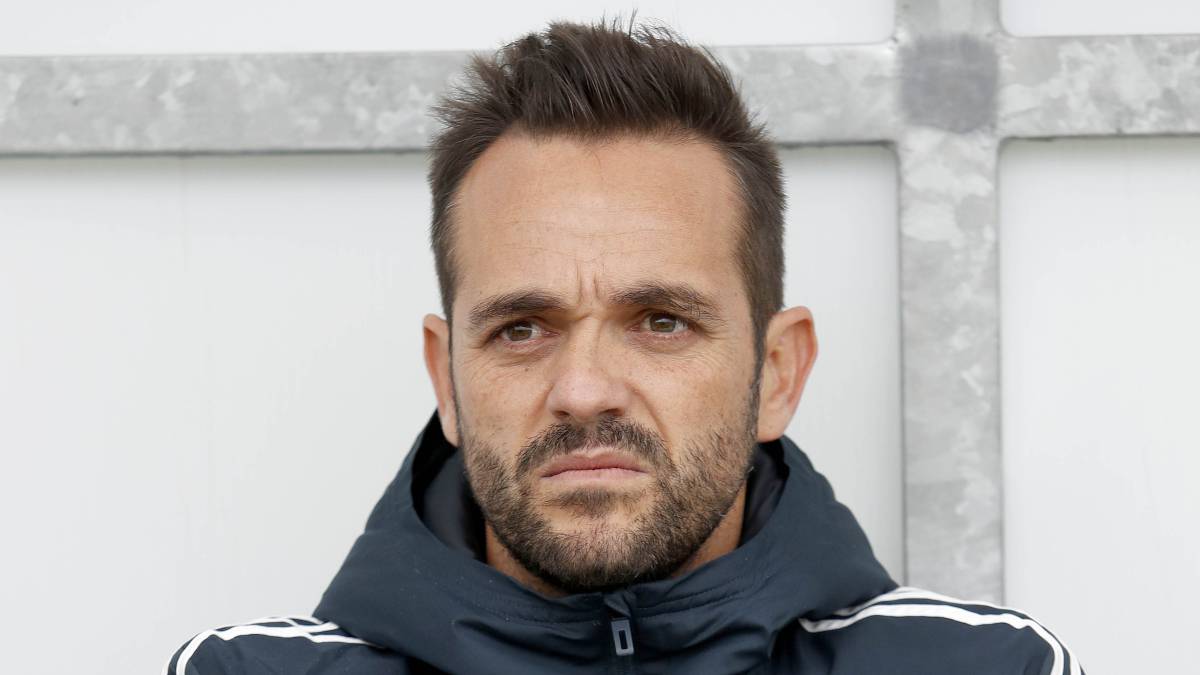 Dani Poyatos's journey in Greece has come to an end. The former coach of Real Madrid Youth A has been fired from Panathinaikos, for which he signed last July, after reaping two defeats and a draw in the three league games that have been disputed. Now, only three months after the technician, one of the most renowned coaches of La Fábrica Blanca, is left without a team despite having signed for two seasons.
The Greek team announced the decision in a brief statement: "PAE Panathinaikos announces the end of its cooperation with the coach, Mr. Danny Pogiatos. The negative results and the competitive image of the team did not help us to continue our common course. We appreciate your offer and wish you the best of luck in your career ".
This is how Dani Poyatos's first experience as head coach abroad ends. The Catalan coach was Jordi Cruyff's second at Maccabi Tel Aviv. In addition, he went through the Real Madrid quarry. Poyatos coached Youth B in the 2016-17 season and in 2018, after his time in Israel, he coached Youth A white.
Photos from as.com