Palo de Griezmann to Koeman
The French forward, who has surpassed Zidane as France's fifth all-time top scorer, said "Deschamps knows where to put me."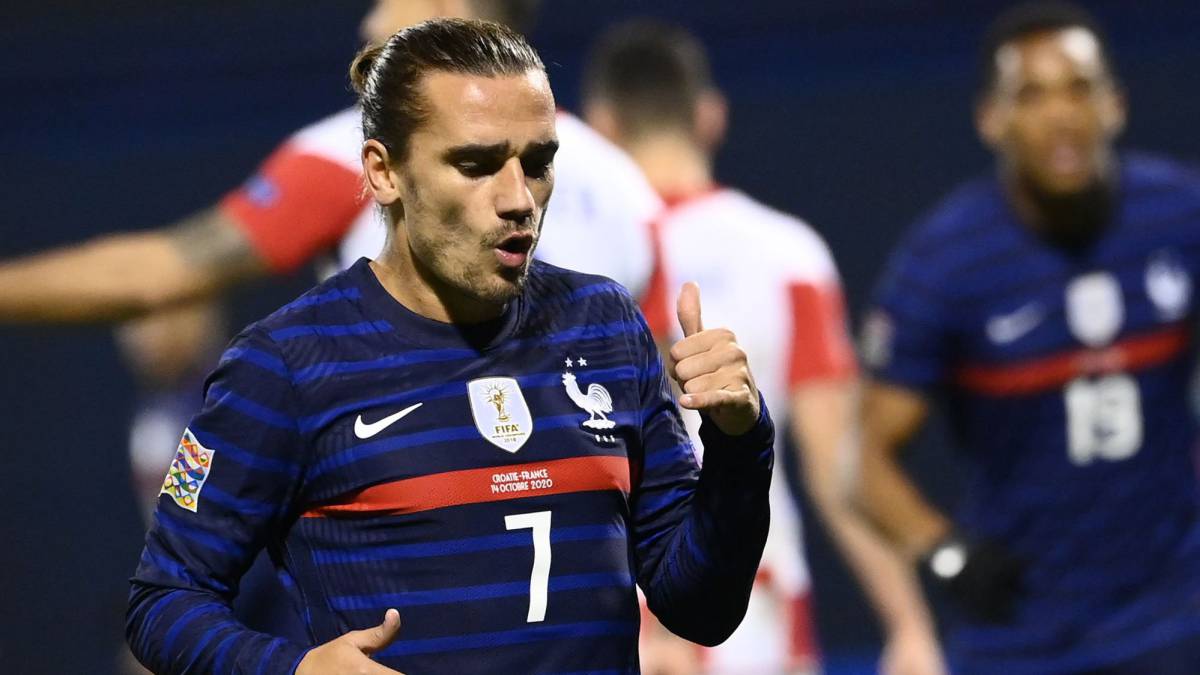 Antoine Griezmann was one of the leading figures in the victory of the French team in Croatia. The Barcelona striker put Deschamps ahead with a great goal in the 8th minute and surpassed Zidane in the Les Bleus all-time scoring rankings, highlighting in the mixed zone that Deschamps knows where to place him on the pitch.
"It was a difficult game, not very difficult to play, not very good for developing our game. The playing field was slow, difficult, against an opponent who really wanted to beat us. We have known how to suffer and the most important thing was victory ", highlighted the Barcelona player.
On his great goal and his position with Deschamps in the national team, Griezmann added: "I think it was a very nice goal. The ball came to me and I tried to hit it well and scored. I feel good about the goal. The coach knows where to put me so I took advantage of this advantageous situation and the confidence of the coach and my teammates. "
Photos from as.com