Pablo Laso: "The 17 losses in Milan killed us"
The coach believes that this was the key to Real Madrid's defeat against Armani, but he also stressed that he saw "positive things."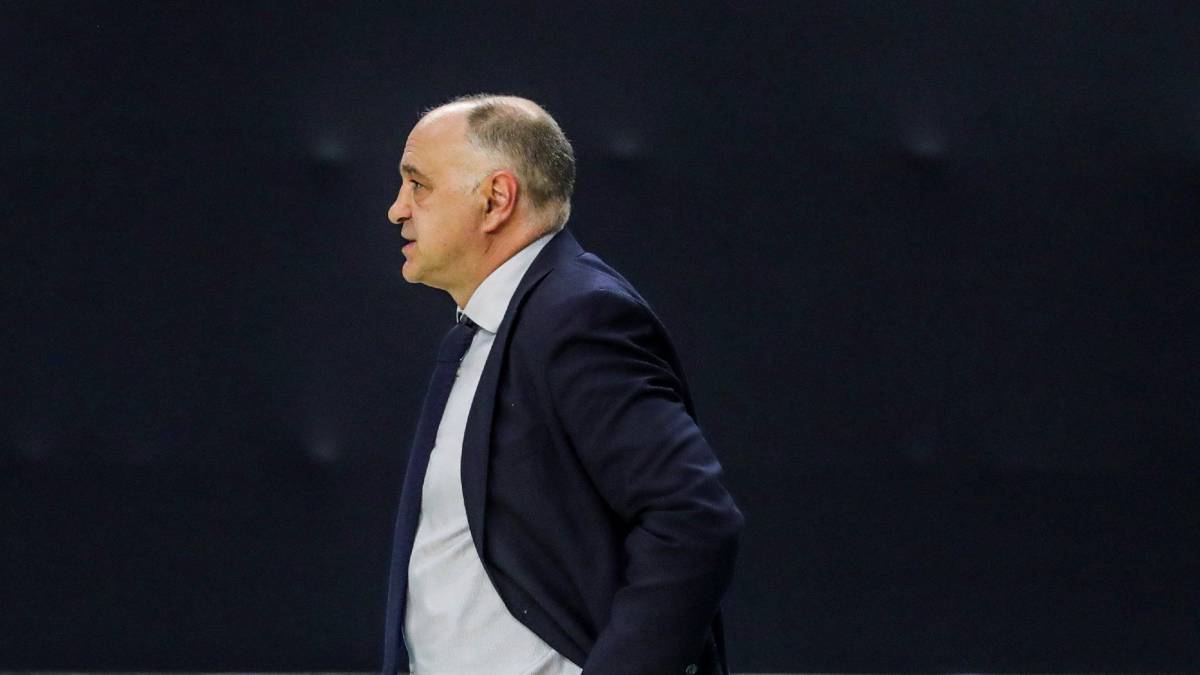 Pablo Laso lamented the losses of his team and indicated that there had been the key to Real Madrid's defeat in Milan (78-70). "Congratulations to Armani for the victory. When you look at the statistics it is quite clear that the losses killed us. There is no team that can win with 18 losses and that is something we have to improve."
Despite the setback, the coach from Vitoria wanted to make a positive reading of the match, in which Madrid added their third defeat in the Euroleague (balance of 1-3). "We moved the ball very well and gave 16 assists, but our ratio (between assists and losses) was not good, because we made mistakes too often. I am, of course, upset that we lost the game, but at the same time I have seen positive things in the team, despite those 17 losses that were crucial in the result ".
Photos from as.com