Outstanding accounts in Paris
France and Portugal meet for the Nations League group lead in the reissue of the Euro 2016 final.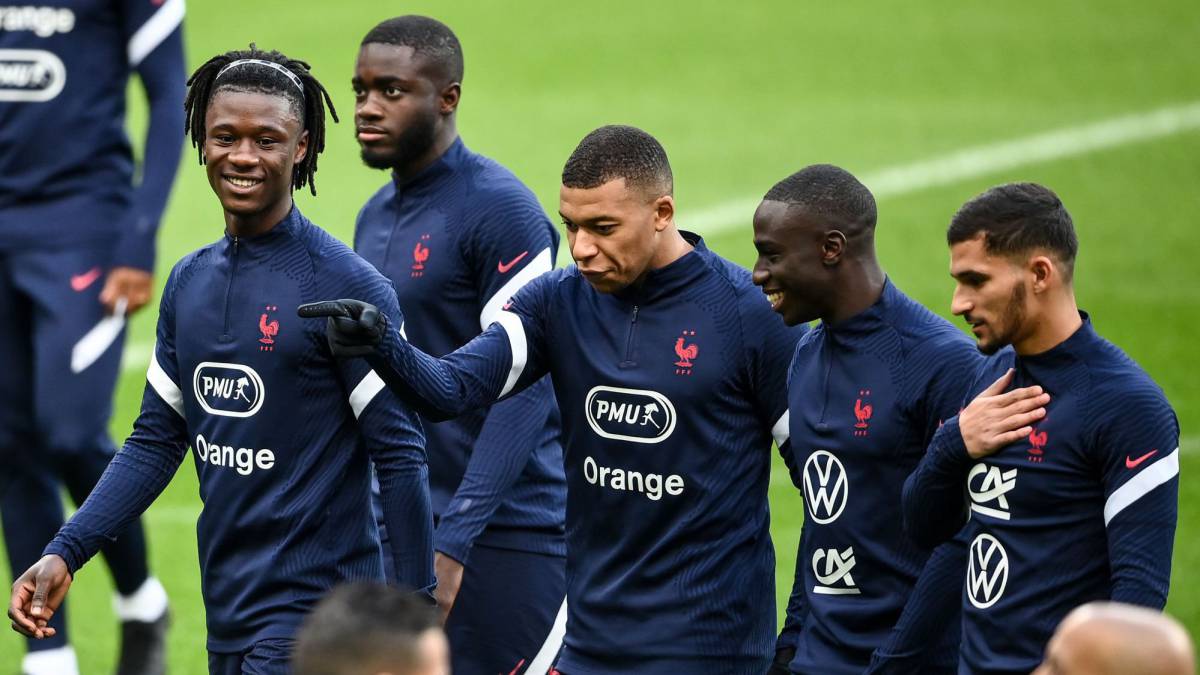 France and Portugal meet today at 8:45 p.m. for the Nations League group lead. Gauls and Portuguese have pending accounts, as it will be the reissue of the 2016 Eurocup final that Portugal won in extra time with a dramatic goal from Eder, precisely at Stade France (follow the game live on As.com) .
Cristiano also has pending accounts with France. The Juventus forward retired injured in the 2016 final and today he will want to lead his team against the current world champion. It will not be the first or the last game that both combined will play in the coming months, since France and Portugal also were framed in the same group of the next European Championship.
The Deschamps men arrive in top form after thrashing Ukraine 7-1 with unit B. Mbappé and Griezmann, substitutes on Wednesday, will return to the eleven and Rabiot would be the main novelty in midfield with Kanté. For his part, Fernando Santos could return Joao Felix and Rubén Días to eleven. It will be a fast-paced match that can leave the fish sold in the Nations League group.
Photos from as.com