Ordizia announces audience restrictions for his career
On Monday there will be limited access and, in addition, the Euro Cycling Trips-CMI Pro Cycling will not participate, which has two positives for coronavirus and will not travel.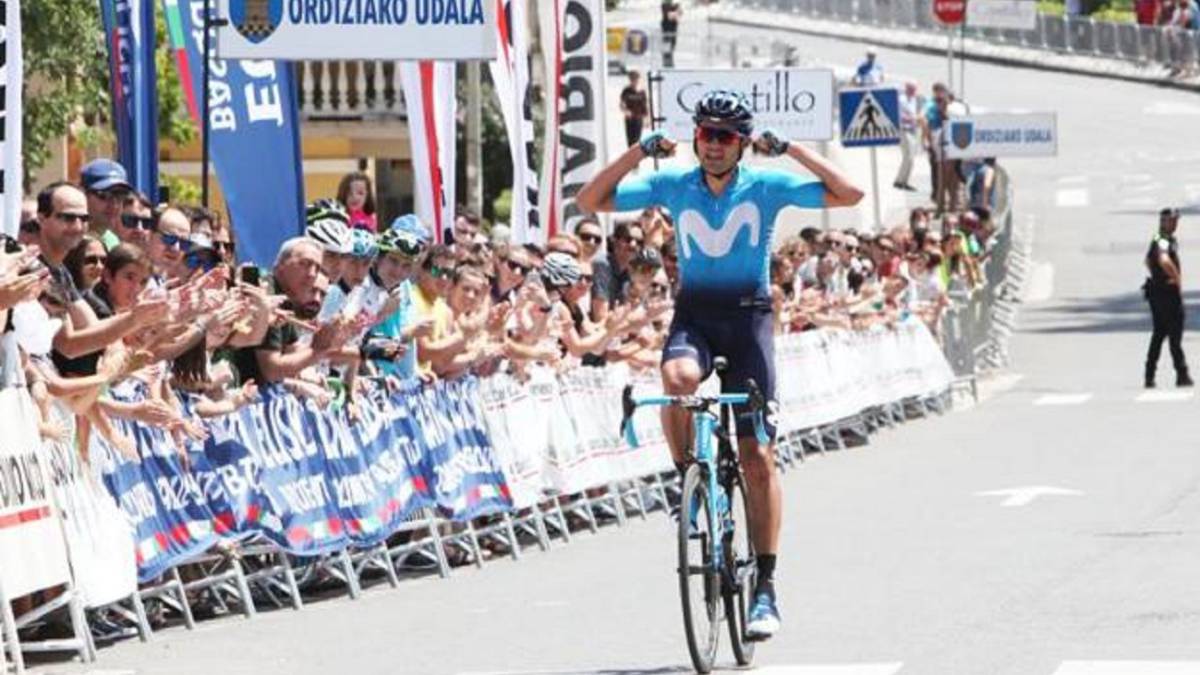 The Ordizia Classic will be held on Monday, October 12 instead of the planned July 23, due to the health crisis caused by COVID-19. The race is the oldest on the national calendar in one-day events and will be televised live on YouTube (https://www.youtube.com/watch?v=e_dUDWeBQRw&feature=youtu.be).
Due to the pandemic, the organization, the Chapel-Gorri Sports Group, presented a protocol to the Directorate of Physical Activity and Sports of the Basque Government to celebrate the 97th edition. This in turn sent it to the Department of Health for review and, on September 22, they received approval.
There will be a total prohibition of the public on the ascent to Abaltzisketa and very restricted at the start and finish line, with controlled access in three areas for 1,000 people, with temperature measurements and distance of 1.5 meters. "We hope that these measures are understood and respected, reiterating that they do not seek anything other than to preserve security in the times we live in. Thanking you in advance for your understanding, we hope that in a short time we plan the Classical under normal circumstances" .
One of the participating teams, the Euro Cycling Trips-CMI Pro Cycling, has two runners positive for coronavirus and the rest must remain confined for ten days, so they cannot go to Guipúzcoa. In 2019 Rafa Valls won.
Photos from as.com