Nate Bjorkgren, new Pacers coach
Following the firing of Nate McMillan, the Pacers seize the services of Nate Bjorkgren. He comes from the Raptors, where he was Nick Nurse's assistant.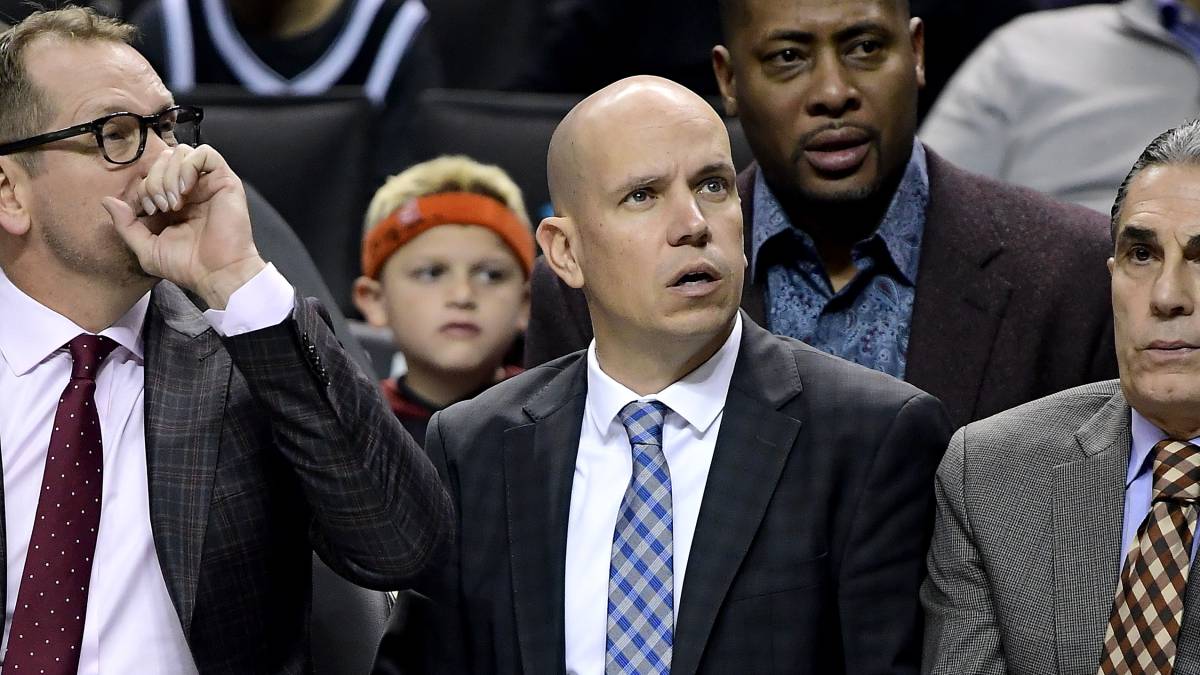 The Pacers already have a new coach. As Sham Charania has announced, Nate Bjorkgren will replace the recently fired Nate McMillan and will take over the team led by Domantas Sabonis. It will be the first NBA experience for Bjorkgren, who has been Nick Nurse's assistant on the Raptors thus far. The new coach will be in charge of ensuring that Indiana's stagnation does not continue, after the franchise has lost five consecutive years in the first round of the playoffs and without going beyond 48 victories. The last two courses, the eliminations have been by two sweeps (4-0), which has caused that there is movement in the offices and that McMillan left after four seasons of a job that has been good but in which it has not been achieved for the Pacers to become a true contender.
Remember that the Indiana Pacers announced last August the dismissal of Nate McMillan after the elimination of the franchise at the hands of the Miami Heat (0-4). "On behalf of the Simon family and the Pacers leadership, I would like to thank Nate for his years at the helm of the team," said Kevin Pritchard, Pacers President of Operations, in a statement at the time. "It has been a very difficult decision to make, but we believe that the best thing for the franchise is to move in a different direction. Nate and I have been through good times and bad and it was a great honor working with him during these eleven years." Apart from Indiana, Pritchard and McMillan also met in Portland.
The dismissal occurred just days after the Pacers and McMillan agreed to extend their contract. This happened on August 12, but then Indiana was swept by the Heat in the playoffs and the franchise board changed plans. McMillan has not been able to count on the resumption of the course with Domantas Sabonis, who had to leave the bubble due to fasciitis and lost Víctor Oladipo at the close of the regular phase, so his squad was reduced to face the final phase of the season.
Photos from as.com