Murray: "No one will beat Nadal's record at Roland Garros"
The Scottish tennis player, who is competing this week in Cologne, surrendered to the Balearic tennis player after his victory in Paris. "It was the best performance in the history of the sport."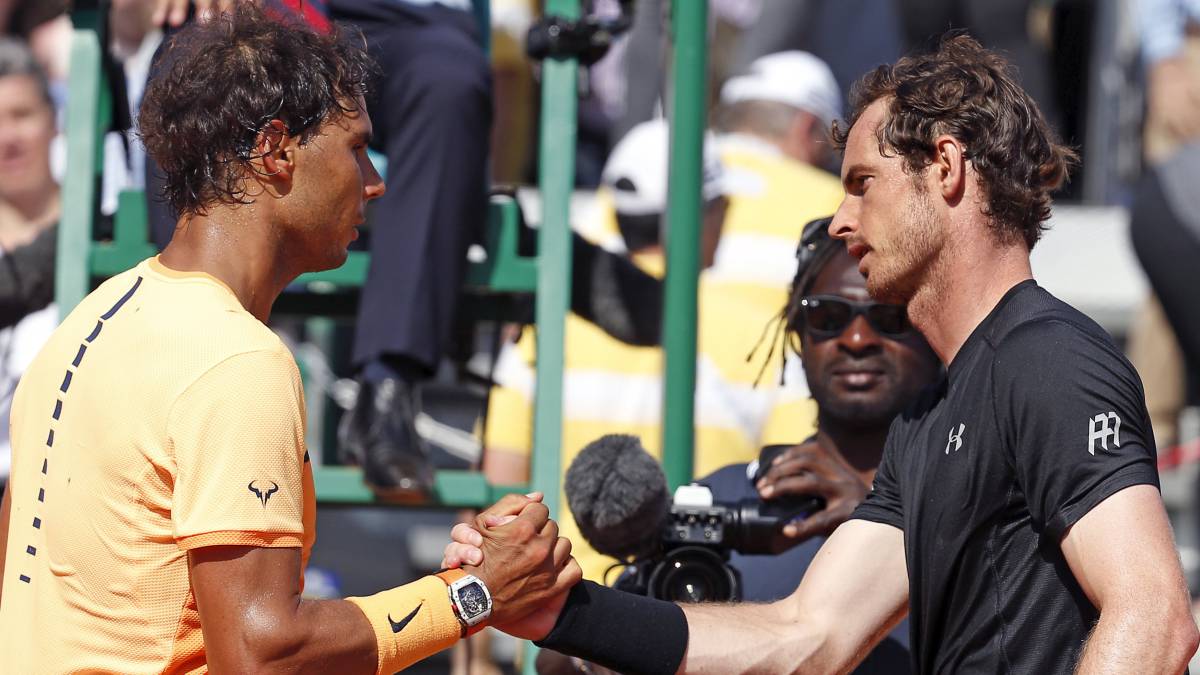 Former world number one Andy Murray said Monday that there will be "no one ever" who can beat the record of 13 titles at Roland Garros set by Spaniard Rafa Nadal this Sunday and assured that it is "probably" "the best performance in the history of sport ".
Murray, now far from the best positions in the ATP ranking - he occupies position 115 - was full of praise for the Manacor tennis player after the success achieved in the final against Djokovic. "It was a great performance, probably the best in the history of the sport," said the 33-year-old Scotsman who is in Cologne for this week's ATP tournament.
"I don't think anyone will ever break that record, probably no one will even come close to doing it. Right now I don't see anyone who can beat him," Murray added on Nadal.
The Spanish tennis player beat Novak Djokovic, world number one, 6-0, 6-2, 7-5. The Balearic has 13 trophies at Roland Garros and 20 'Grand Slams' in his career, the most, equaled with Roger Federer.
Photos from as.com