Movistar and F1 renew their agreement until the end of 2023
The television platform will continue to broadcast the grand prizes exclusively in Spain and Andorra for three more years.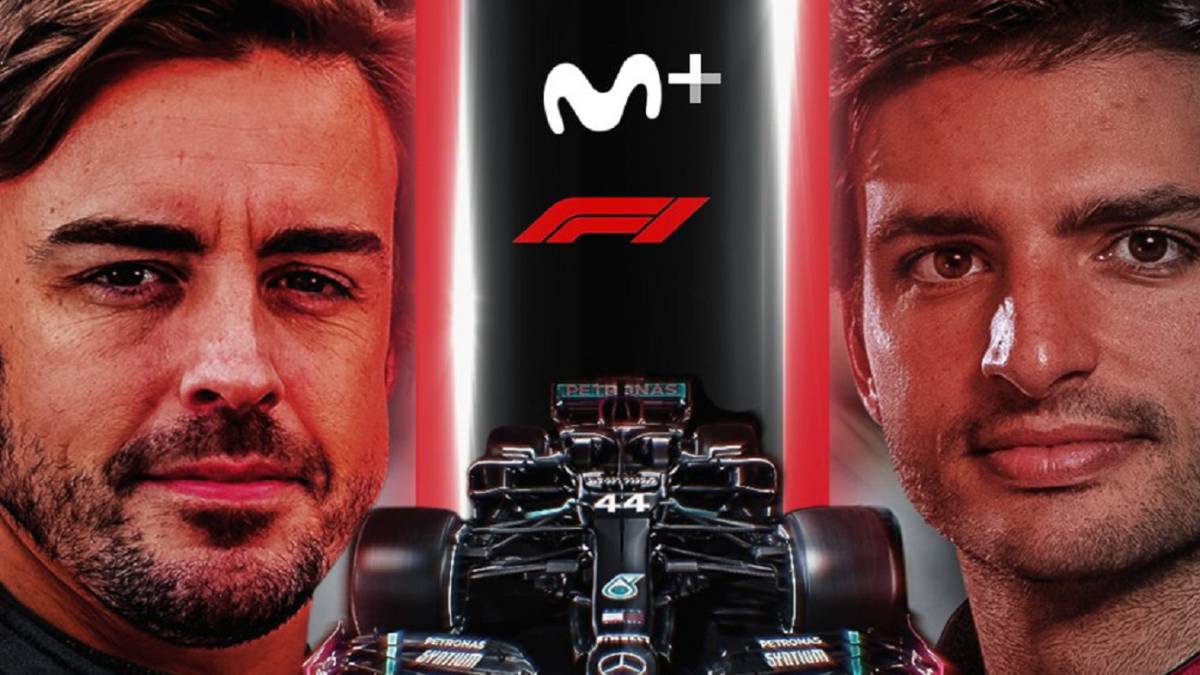 Formula 1 and Movistar have reached an agreement to extend their television rights contract for the World Cup until the end of 2023. This has been announced by both the competition and the platform itself through separate communications. Movistar F1 will continue to be the only channel, for the next three years, through which all the 'Gran Circo' grand prizes can be followed live in Spain and Andorra.
"For Movistar, being able to expand our relationship with F1 is great news. F1 is one of the competitions most demanded by our clients, we dedicate a 24/7 channel with great content and a large number of live hours every weekend. This news comes at the best possible moment, with a growing audience at each Grand Prix and with a very exciting future thanks to the return of Fernando Alonso to Renault and the signing of Carlos Sainz by Ferrari, "says Juan Andrés García Ropero in the statement. , Sports director of Movistar + .
"We are delighted to expand our partnership with Movistar +, they continue to provide outstanding and in-depth coverage of the sport. Spain is an important market for us, especially with such brilliant Spanish talent growing up in the championship like Carlos Sainz and Fernando Alonso, on their long-awaited return next season. We look forward to further expanding our relationship with Movistar + as the sport enters an exciting new era, "said Ian Holmes, Formula 1 Director of Media Rights.
Photos from as.com