Monaco: "Diego is in the best moment of his career"
Juan Monaco, a former Argentine tennis player, spoke on Eurosport about what his compatriots Schwartzman and Podoroska have done at Roland Garros, and how he sees Nadal.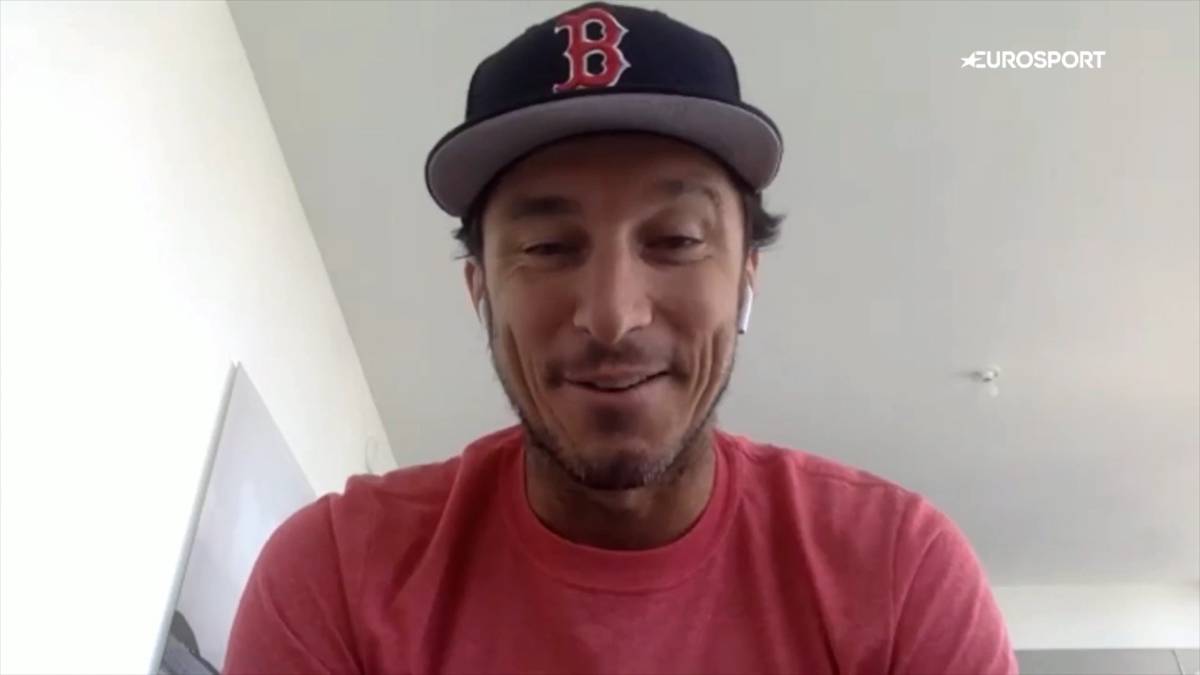 Juan Mónaco (Tandil, 36 years old), former Argentine tennis player who won nine titles, was tenth in the world and now presents television programs, spoke on Eurosport about what his compatriots Diego Schwartzman and Nadia Podoroska have done at Roland Garros, where he achieved two times the quarterfinals. He also commented on how he sees Nadal.
A sensational tournament for Argentina: "Honestly, totally unexpected. We could expect a good result from Schwartzman who had been doing things very well including the tournament in Rome, but it is a real surprise what Podoroska achieved, which I think revolutionized all of tennis Latin American. It was necessary a push from a player who offers something fresh so without a doubt the two players are making history. Argentina is happy about this in the middle of a very tough situation in the country at a social, economic and pandemic level so Having such joy from sports helps everyone a lot ".
Great friend of Nadal and Schwarztman: "They are two great friends who are going to face each other in all the Grand Slam semifinals. On the one hand, Rafa with all his experience and winner of 12 trophies of this tournament and Diego in his first semifinals being Everything is new for him. I am clear that whoever wins, I will be happy because they are two great friends ".
An impressive performance by Schwartzman at this Roland-Garros: "His tournament is totally formidable and I would also say unexpected. Three or four years ago if he had thought about this possibility it would be a utopia to get here because it is logical that he had high moments and other lows , but he has gained a lot of experience based on work and discipline. His style of play shows that with each passing week Diego feels better and more confident. Diego is at the best moment of his career before a great opportunity like Friday's .
Rafa Nadal increasing his level during the tournament: "Rafa accustoms us to the fact that it is normal for him to always win. So when he loses a game like in Rome after 6 or 7 months without competing, we don't understand it and it should be something more normal. They were other circumstances and now Rafa has already competed and with a very good level, and also in a place that is like his home because Paris is his territory. Rafa is the owner of Roland Garros. All this helps Rafa feel better and play the game in its best version. Rafa is physically well and with confidence on the top so it will be different from what we saw in Rome ".
Photos from as.com