MD: 4 youth players report Barcelona to the AFE
The former members of the subsidiary Kike Saverio, Chumi, Sergi Puig and Guilllem Jaime claim 10,000 euros each as a premium. The club relies on a literal reading of the contracts.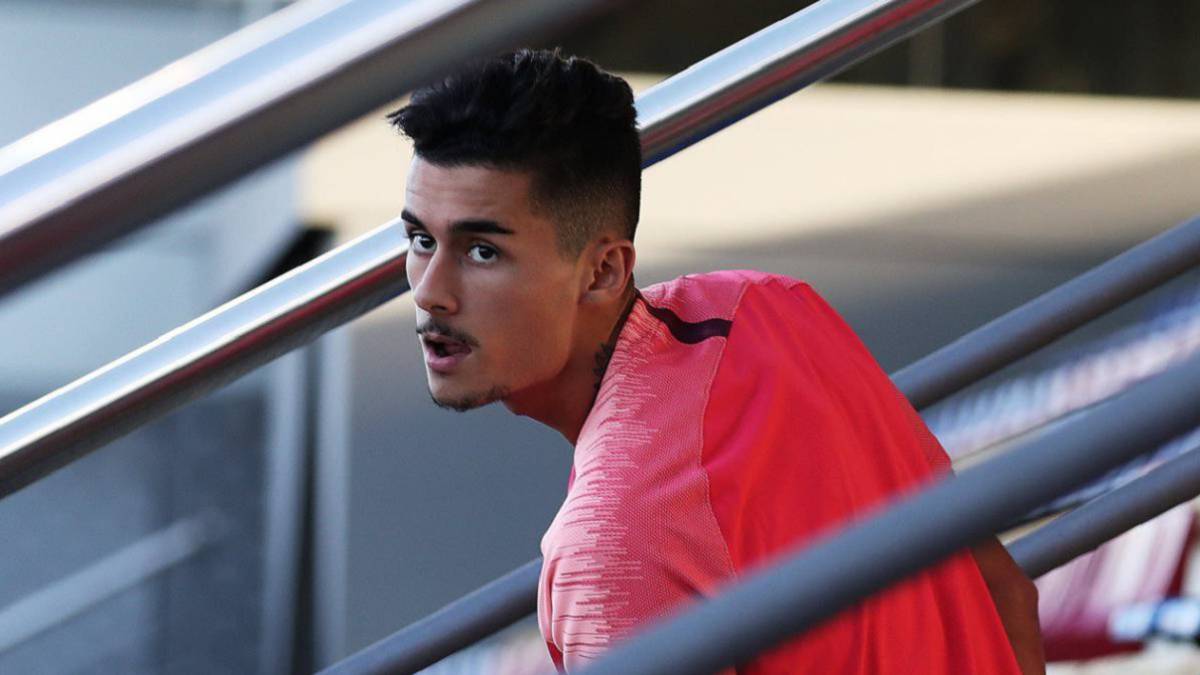 According to Mundo Deportivo this Saturday through its journalist Ferran Martínez, four players from the subsidiary have denounced Barça before the AFE to claim 40,000 euros (10,000 each) as a bonus for having played the promotion phase to LaLiga Smartbank this season pass. The players are Sergi Puig, Guillem Jaime, Kike Saverio and Chumi, that center-back remembered for the episode of the improper alignment against Levante that was denounced out of time by the Granota team.
In order not to pay, Mundo Deportivo explained, Barça embraces a literal interpretation of the contracts. In them, it is specified that they will charge the premium "for playing" the promotion phase. As the playoff began beyond June 30 and the four players, who were ending their contract, left and did not play, the Barça club understands that it should not pay. However, players who were injured such as Álex Collado, Ferran Sarsanedas or the Japanese Abe did charge her for qualifying the team for the playoff.
The complaint comes in the middle of a mess over the issue of the salary cut for first-team players and club employees.
Photos from as.com