Mbappé to Cavani: "He's not one of us"
The PSG forward spoke about his former Uruguayan teammate, who now plays for United. "I wish him well, but he is no longer one of us."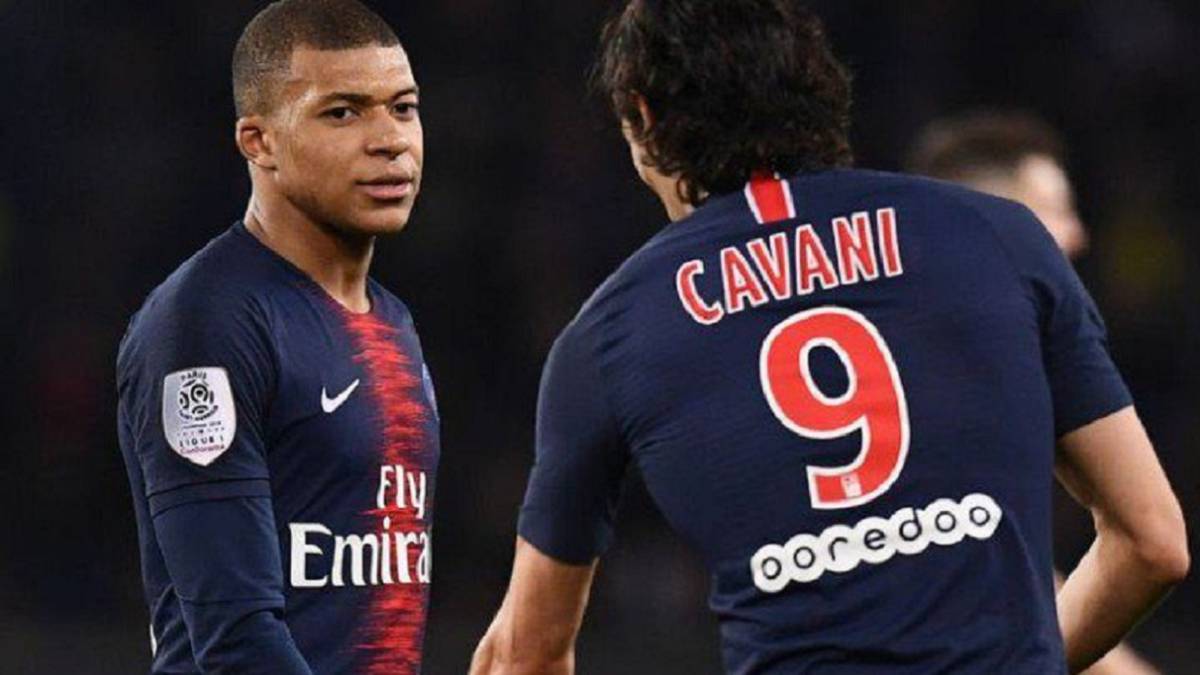 This Tuesday Paris Saint Germain receives Manchester United in the Parc des Princes. First Champions League game for the Parisian team with an incentive, the return of Cavani. However, the return of the Uruguayan striker does not seem to matter much to his former teammates.
A Mbappé was asked if it would be strange to see Cavani playing for another team, this time as a rival, not as a teammate. "Not at all. Now he's on another team. I wish him the best, but he's not one of us anymore. We will play against him and try to beat them," he admitted.
By his words, they soon forgot about El Matador in Paris. Cavani left PSG after seven successful seasons, although in recent years his figure was devalued by the emergence of young people such as Mbappé or Neymar. However, it should not be forgotten that Cavani holds the record for the highest scorer in PSG history. At 33, he still wants to continue fighting on the playgrounds ...
Photos from as.com