This is how Transfermarkt determines it and a study carried out by KPMG also values it around that amount. But the contract ends in 2022 and that would lower the price ...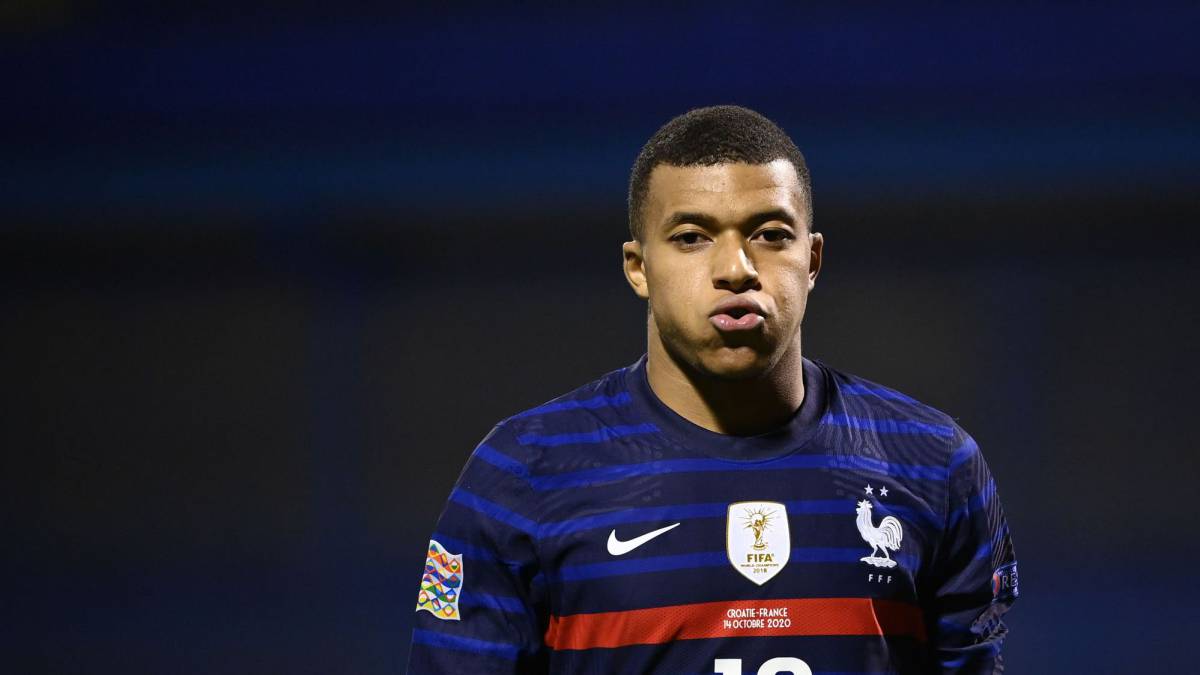 Mbappé has a market value of 180 million euros. This is determined by Transfermarkt and this is also marked by the prestigious study of the auditor KPMG, which in a report last May assessed the French at 177 million. Its price on Transfermarkt reached 200 million, but with the pandemic it was adjusted to 180.
That is the theory, although the practice is very different. And more in a negotiation that can change the panorama of world football in the next decade, because Mbappé is called to be one of the footballers who fight for the Ballon d'Or every season for at least the next ten years.
The first and foremost thing is for the player to keep up with PSG. The contract ends in June 2022 and the Parisians want to renew him at any price. They have put on the table an offer of 150 million euros net for five seasons. However, the crack continues to drag out and that gives hope to Madrid, which knows that it is on pole to hire him if it changes its scene.If this continues, next summer the decisive moment will be entered: the market in which PSG must sell him, renew him or resign himself to losing him for free in 2022. AS has already reported that Leonardo's position is firm: he prefers to let him free in 2022 before negotiating its sale. Although that, obviously, is one more part of the negotiation.
Therefore, its market price is 180 million and from there two readings can be obtained. On the one hand, that of any club that is going to buy a player who enters his last year of contract: pay less than his value indicates because in a year he could have it for free. There, the price of Mbappé could be around 130 or 150 million euros.
However, it is difficult for PSG to agree to sell its great icon for a price below its market value. In fact, it seems difficult for the Parisians to agree to negotiate for less than the 180 million they paid to Monaco or the 222 million they paid for Neymar. If they let you out, they need to justify that it was the most expensive transfer in history.Finally, there is the financial situation of Madrid. The whites, aware that Mbappé can be shot, have not spent a single euro on transfers in the last market. But his financial situation next summer will depend on how the pandemic evolves, since the fact of playing behind closed doors causes the white club's economy to suffer. In any case, if Mbappé puts himself within range, Madrid will find the formula to tackle his signing…
Photos from as.com