Mariano's alarming change after his illness
On September 16, Real Madrid announced that they had undergone surgery for tonsillitis. This week he has reappeared for Valdebebas with a different image.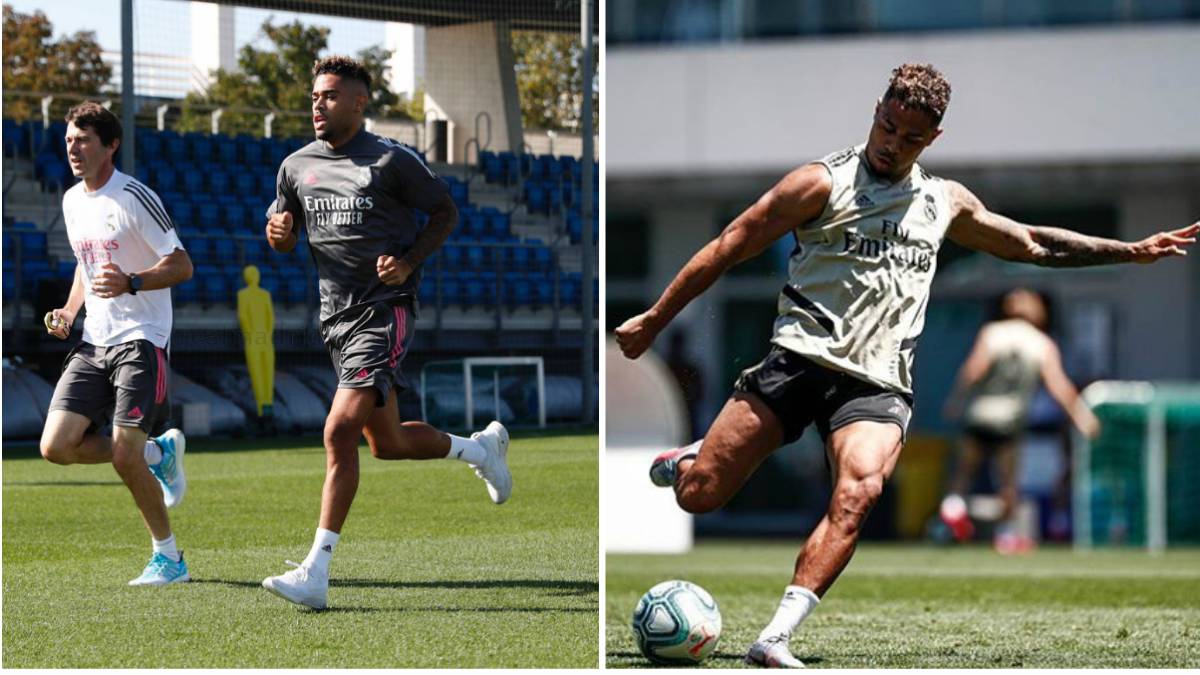 This season has started for Mariano Díaz (27 years old) just as badly as the previous one had ended. He does not count at Real Madrid and is news for this and for his absences. The last was due to tonsillitis, which he underwent in September and after the one that reappeared this week in Valdebebas, his muscles diminished. The change has gone viral in the last few hours.
On September 16, the white club announced through a statement that its striker had undergone surgery for tonsillitis. It was something that was surprising because Mariano requested a long time ago, exercising his right to do so, that medical reports about him not be published. This situation has been very striking because since his return from France he has suffered as many injuries as he has scored goals: ten.
Mariano, the third striker
In the images published on the club's website of the sessions of Zidane and his players, you can see Mariano making a continuous race with Grégory Dupont, the physical trainer of the first team. In them, the youth squad is seen with a much lower muscle mass than is usual for him, a soccer player of great physical power. In addition, in the video this Friday he is suffocated with exercise.
After only playing 84 minutes in the 2019-20 campaign, being the 26th Madridista in participation, Madrid again tried by all means to get Mariano to leave the club this summer. However, he is very comfortable with his life in the capital and earns around 4.5 million, a prohibitive figure for most of the clubs that have claimed him. Madrid reached an agreement for him in August with Benfica, but Mariano canceled it when he found out ... He will be by force in 2020-21 Zidane's third pure striker, behind Benzema and Jovic. However, the coach is expected to move other players forward before betting on him.
Photos from as.com